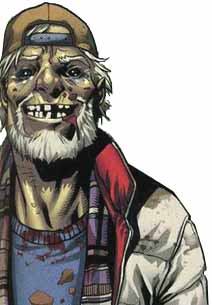 Paul Brunner


Religion: indeterminate

Name: Paul Brunner

Other Names: John Doe; unnamed walking dead man

Classification:

supporting character
Publisher(s):

First Appearance: X-Men (vol. 2) #191 (Nov. 2006): "Supernovas: Part 4"
First Appearance (Additional Details): (named) X-Men (vol. 2) #194 (Feb. 2007): "Primary Infection: Part 1"
Creators: Mike Carey, Clayton Henry, Mark Morales
Number of Appearances: 4
Occupation: engineer
Gender: male
Note: spoke at X-Mansion gate, then fell, apparently dead 1 week
Paul Brunner was a civil engineer who lived in Hagerstown, Maryland. He was hit by a truck while in his home town and was pronounced dead at the scene. Then he got up and walked away, walking 200 miles to the X-Mansion in upstate New York, where he promptly fell down a the gate. O*N*E agents brought the boy to Hank McCoy (the Beast) to examine.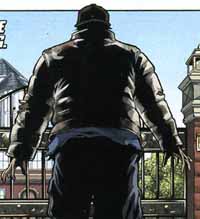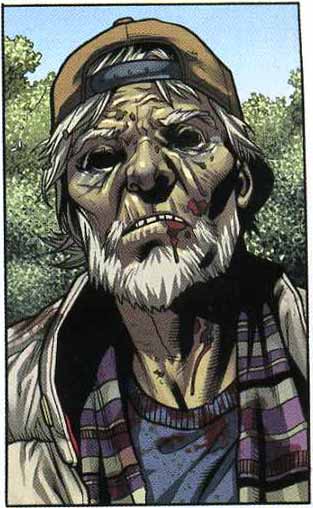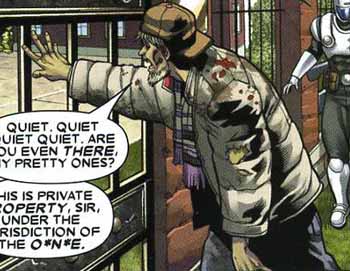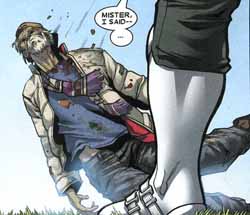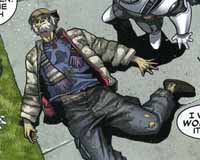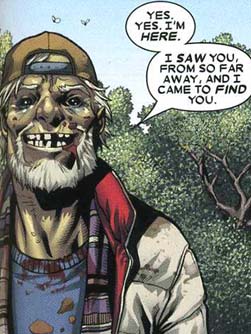 Suggested links for further research about this character:
- https://www.comics.org/issue/311223/
- http://comicbookdb.com/issue.php?ID=64593
- https://www.comics.org/issue/329189/
- http://comicbookdb.com/issue.php?ID=77270