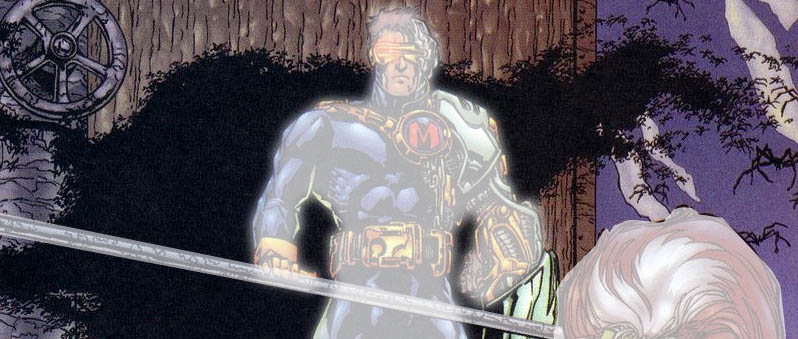 The Religious Affiliation of


Hyve


Religion: N.A.

Name: Hyve
Classification:

hero
Publisher(s):

First Appearance: Exiles (vol. 1) #41 (Mar. 2004): "A Nocturne's Tale, Part 1"
Creators: Jim Calafiore, Eric J. Cannon
Super? (Has Super Powers/Special Abilities/Technology): Yes
Number of Appearances: 3
Teams/Affiliations: The Exiles
Ally: Cyclops
Species: insect
Gender: not applicable
Note: living insect swarm; acts on pure instinct
Hyve was first seen on the Earth that Exile member Nocturne originates from. Hyve was a living swarm of ravenous black insects which can swarm victims and devour their flesh to the bone. Hyve joined Cyclops in an assault on the X-Men of an alternative timeline. Lucien destroyed Hyve.
Hyve was later portrayed as a "member" (if the word can be used for it) of the Exiles of the future (or, in at least one possible future). Hyve worked closely with Cyclops. None of the future Exiles knew anything about Hyve's origin or purpose. Hyve instintually assisted them. There was no real way to communicate with the swarm.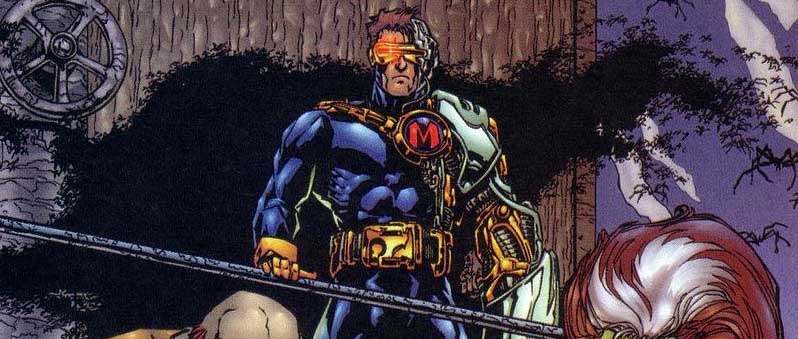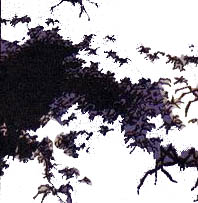 This character is in the following 2 stories which have been indexed by this website:

Exiles (vol. 1) #41 (Mar. 2004): "A Nocturne's Tale, Part 1"

X-Men: Millennial Visions 2001 (Jan. 2002): "Exiles: Static Problematic"

Suggested links for further research about this character and the character's religious affiliation:
- http://www.marvunapp.com/Appendix3/exilesmillvisions.htm#HYVE
- http://marvel.wikia.com/wiki/Hyve
- http://marvel.wikia.com/wiki/Exiles_(Future)
- http://www.marvunapp.com/master/hvhz.htm
- https://www.comics.org/issue/206997/
- http://comicbookdb.com/issue.php?ID=24410
- https://www.comics.org/issue/206998/
- http://comicbookdb.com/issue.php?ID=24411