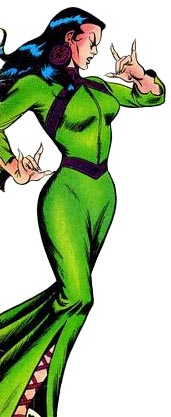 The Religious Affiliation of


Umar


Religion: Faltine; mystical/occult

Name: Umar
Other Names: Umar the Unrelenting
Classification:

villain
Publisher(s):

First Appearance: Strange Tales (vol. 1) #150
Super? (Has Super Powers/Special Abilities/Technology): Yes
Number of Appearances: 54
Enemy of: Doctor Strange, Clea
Occupation: ruler
Dimension: Faltine Dimension
Race: Faltine
Gender: female
Note: ruler of Dark Dimension; Clea's mother; Dormammu's sister
In Thor Annual #9 (1981), Umar invokes the god Bishru, who was also worshiped by pre-Cataclysmic homo mermani (Atlanteans).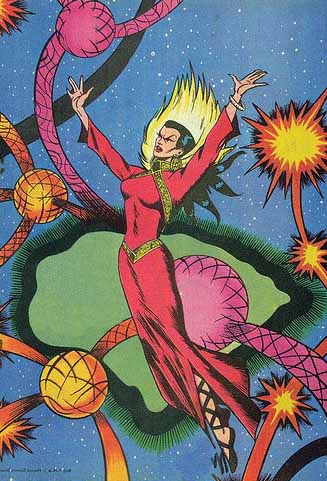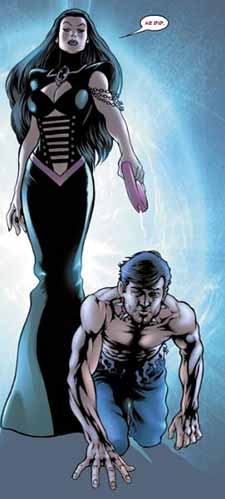 This character is in the following 11 stories which have been indexed by this website:

The Defenders

Doctor Strange (vol. 2) #9 (Aug. 1975): "Consummation"

Doctor Strange, Sorcerer Supreme

The X-Men

Suggested links for further research about this character and the character's religious affiliation:
- http://en.wikipedia.org/wiki/Umar_(Marvel_Comics)
- http://www.comicvine.com/umar/29-2637/
- http://marvel.com/universe/Umar
- http://www.comicboards.com/marvelguide/u.htm
- http://www.marvunapp.com/master/ultum.htm
- http://www.marvunapp.com/master/biobk.htm