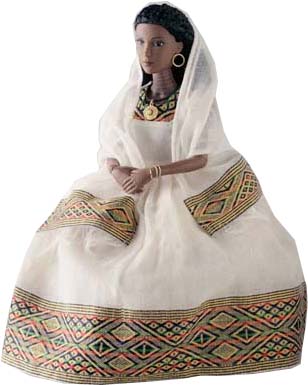 The Religious Affiliation of


The Queen of Sheba


Religion: African primal-indigenous religion; Jewish (convert)

Name: The Queen of Sheba
Other Names: Malkat Shva; Nigist Saba; Malikat Saba
Classification:

real/historical person
Publisher(s):

Earliest Appearance Listed in This Database: Old Testament (848 B.C.): "1 Kings"
Number of Appearances: 15
Comic Book Appearances: 2
TV, Film Appearances: 12
Prose/Text Book/Story Appearances: 1
Ally: King Solomon
Occupation: queen
Nation: Sheba
Gender: female
The Queen of Sheba is first described in the Old Testament of the Bible, in First Kings 10:1-13.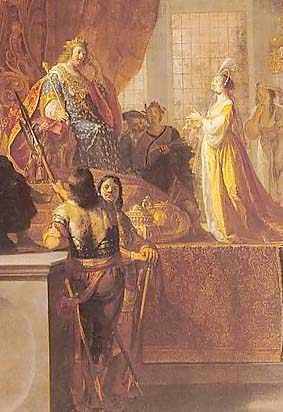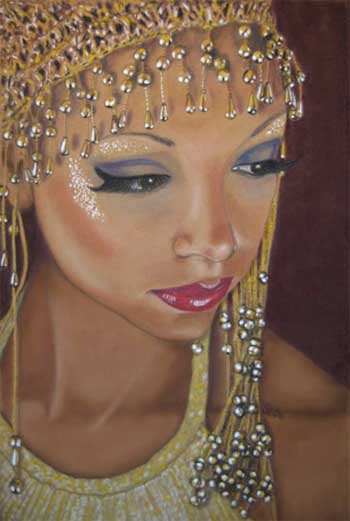 This character is in the following 2 stories which have been indexed by this website:

Justice League: Cry for Justice #4 (Dec. 2009): "The Fix"
(mentioned)

Old Testament (848 B.C.): "1 Kings"

Suggested links for further research about this character and the character's religious affiliation:
- http://en.wikipedia.org/wiki/Queen_of_Sheba
- http://www.newworldencyclopedia.org/entry/Solomon
- http://www.comicvine.com/queen-of-sheba/29-25655/
- http://www.imdb.com/character/ch0038277/
- http://www.britannica.com/bps/additionalcontent/18/34304675/The-Queen-of-Shebas-Conversion-in-Q-2744-A-Problem-Examined
- http://www.aish.com/jl/h/48937102.html
- http://www.windweaver.com/sheba/Sheba8.htm