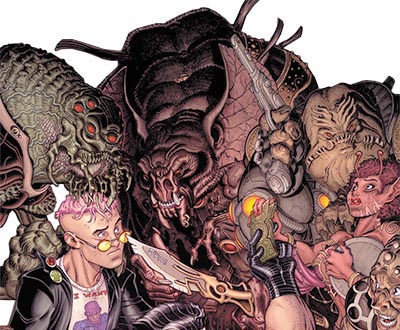 The Religious Affiliation of


miscellaneous aliens


Religion: alien

Name: miscellaneous aliens
Other Names: unnamed aliens; miscellaneous unnamed aliens
Classification:

supporting characters

group
Publisher(s):

Number of Appearances: 100
Note: generic listing for miscellaneous aliens
Generic listing for unnamed aliens of unnamed aliens. This can be used when both the individual names of the aliens and the names of the races are unknown, as is the case with crowd scenes depicting aliens of various races. This listing would not be used when the aliens are all of known races, such as a group of unnamed Skrulls (who would be listed as "Skrulls").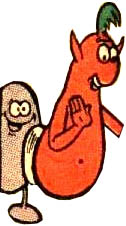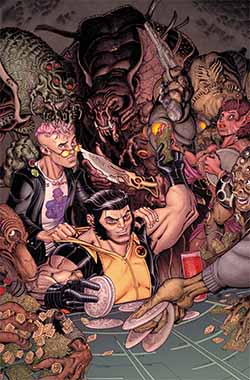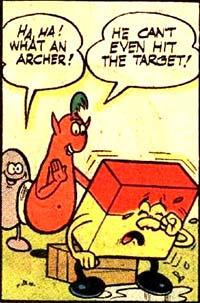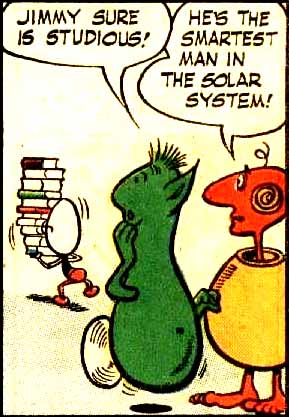 This character is in the following 10 stories which have been indexed by this website:

Borderguard

Breaking Bad - Season 1, Episode 4 (17 Feb. 2008): "Cancer Man"
(photo/picture/video)

Cosmo the Merry Martian

Hostages - Season 1, Episode 3 (7 Oct. 2013): "Power of Persuasion"
(mentioned)

Kickers, Inc. #12 (Oct. 1987): "Watch Your Step"
(illusion)

The Uncanny X-Men

Writer's Block (2014)
(mentioned)

Suggested links for further research about this character and the character's religious affiliation:
- http://marvel.wikia.com/X-Men_Vol_1_125