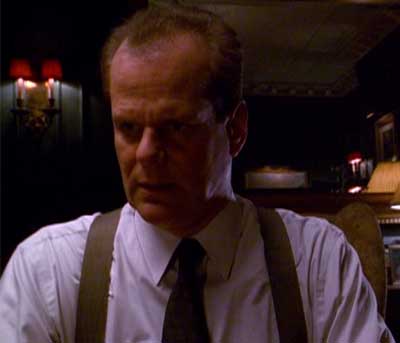 The Religious Affiliation of


Larry Ketterlly


Religion: manifestly non-religious

Name: Larry Ketterlly
Classification:

villain
First Appearance: Birds of Prey - Season 1, Episode 0 (2 Oct. 2002): "Unaired Pilot"
Creators: Laeta Kalogridis, Brian Robbins, Chris Ellis (actor)
Number of Appearances: 2
Enemy of: Black Canary, Oracle, Birds of Prey
Ally: Huntress (Helena Wayne)
Employer: Phoenix
Occupation: businessperson
Worked for: Harley Quinn
Location: Gotham City, USA
Gender: male
Note: telepathic version of the Scarecrow
Larry Ketterlly was one-fourth owner of Phoenix, a holding corporation used to purchase major amounts of property along New Gotham's waterfront. Larry Ketterlly killed the other partners in the venture so that he could gain sole control, on behalf of Harley Quinn, the mastermind behind the scheme.
One might be able to mark an argument for classifying Larry Ketterlly as simply a variant of the classic Batman villain "Scarecrow" (a.k.a. Jonathan Crane). But because Larry Ketterlly has a different given name, we have created a separate record for him. He could be a new villain inspired by the original Scarecrow.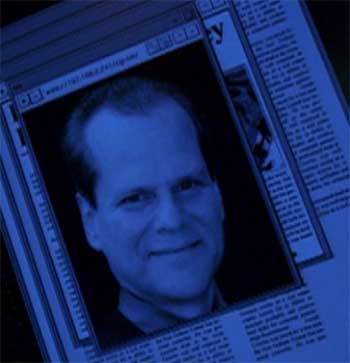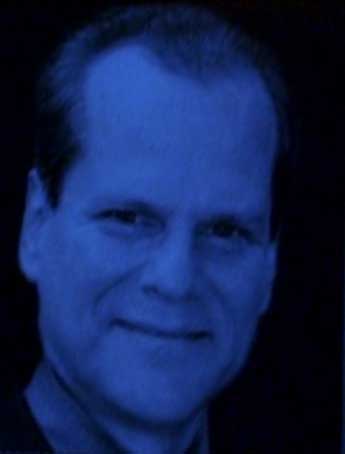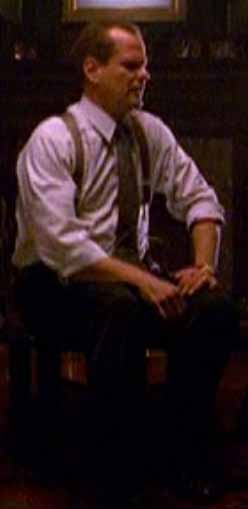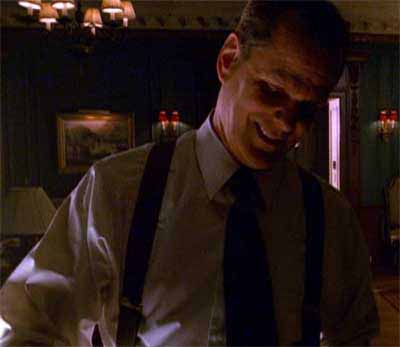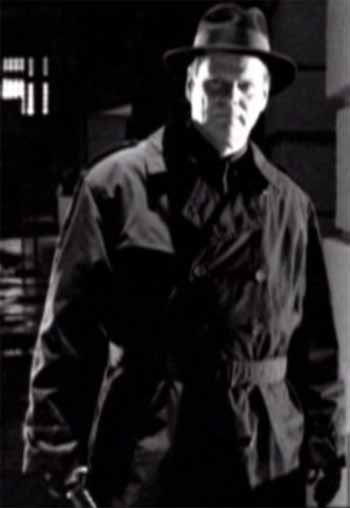 Suggested links for further research about this character and the character's religious affiliation:
- http://en.wikipedia.org/wiki/Birds_of_Prey_(TV_series)
- http://www.imdb.com/title/tt0526240/fullcredits
- http://www.imdb.com/character/ch0075474/
- http://www.tv.com/birds-of-prey/unaired-pilot/episode/177153/summary.html