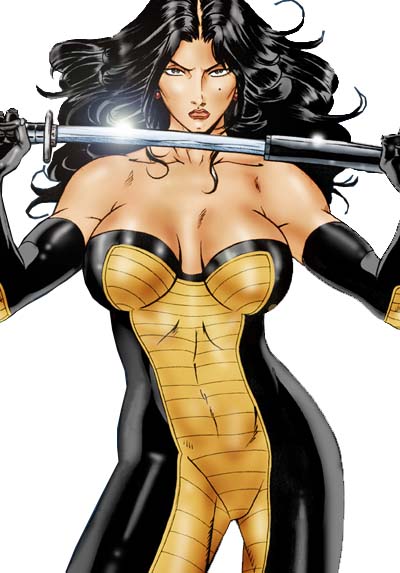 Jetta


Shianndrea Toshigawa

Religion: not determined yet

Name: Jetta

Alter Ego: Shianndrea Toshigawa

Other Names: B.B.

Classification:

hero
Publisher(s): Dateline Memphis; Maw Productions; Shooting Star
First Appearance: "Jetta: Revenge" comic strip in Dateline Memphis (1999)
Creators: Martheus Wade, Janet Wade
Super? (Has Super Powers/Special Abilities/Technology): Yes
Number of Appearances: 3
Gender: female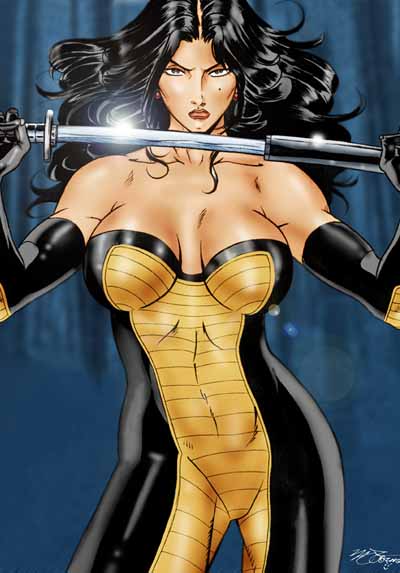 This character is in the following story which has been indexed by this website:

War of the Independents #1 (Oct. 2011): "A Gathering Storm"

Suggested links for further research about this character:
- http://www.internationalhero.co.uk/j/jetta.htm
- http://www.comicvine.com/jetta/29-45676/