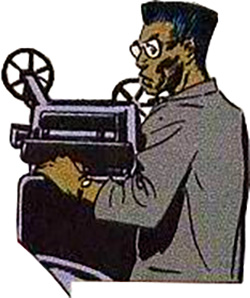 Franklin Lovejoy


Religion: not determined yet

Name: Franklin Lovejoy

Classification:

supporting character
Publisher(s):

First Appearance: Sleepwalker #1 (June 1991): "To Sleep Perchance to Scream!"
Creators: Bob Budiansky, Bret Blevins
Number of Appearances: 3
Ally: Rick Sheridan
Occupation: college student
Studied at: Metropolitan University
Location: New York City, New York, USA
Race: black
Gender: male
Note: film student; friend of Rick Sheridan (Sleepwalker host)
Franklin Lovejoy was a friend of Rick Sheridan, the host to the alien hero "Sleepwalker."
Sheridan and Lovejoy were in a film class together. They made a movie titled I Married a Martian for a class project.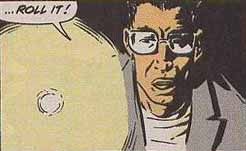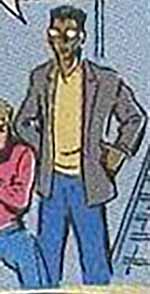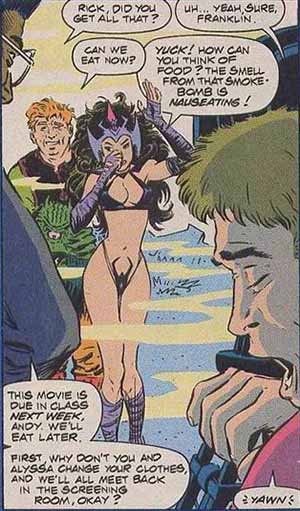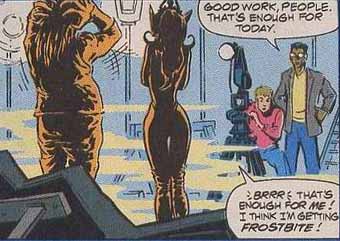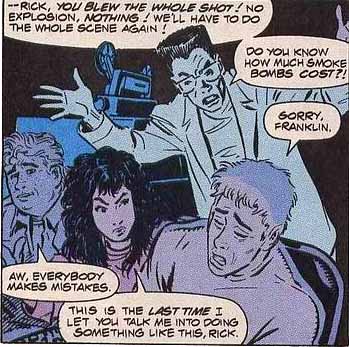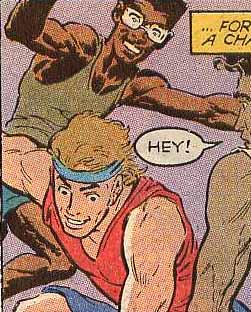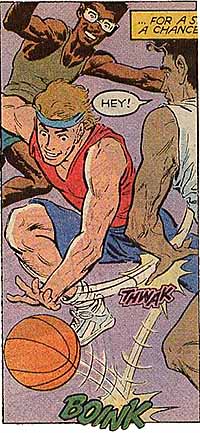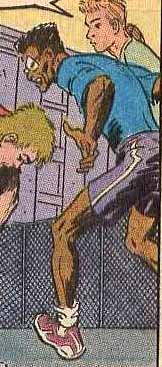 Suggested links for further research about this character:
- http://marvel.wikia.com/wiki/Franklin_Lovejoy_(Earth-616)
- http://comicbookdb.com/character.php?ID=26315
- http://www.marvunapp.com/master/lordloz.htm
- https://www.comics.org/issue/69695
- http://comicbookdb.com/issue.php?ID=30638
- http://marvel.wikia.com/Sleepwalker_Vol_1_3
- http://www.comicvine.com/sleepwalker-theater-of-madness/37-52008/