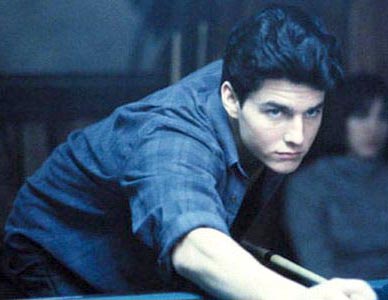 Vincent Lauria


Religion: not determined yet

Name: Vincent Lauria

Classification:

supporting character
Publisher(s): Touchstone Pictures
First Appearance: The Color of Money (1986)
Creators: Walter Tevis, Richard Price, Martin Scorsese, Tom Cruise (actor)
Number of Appearances: 2
Enemy of: Fast Eddie
Ally: Fast Eddie
Occupation: pool hustler
Gender: male
The character "Vincent Lauria," played by Tom Cruise in the 1986 film "The Color of Money" does not actually appear in the book from which the film was VERY loosely adapted: The Color of Money (1984 novel). The book was first published by Warner Books. Vincent Lauria is apparently a creation purely of screenwriter Richard Price and the film.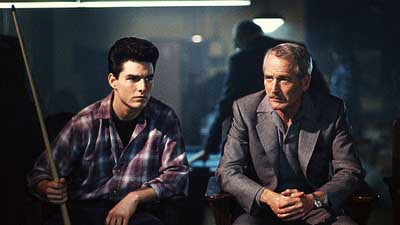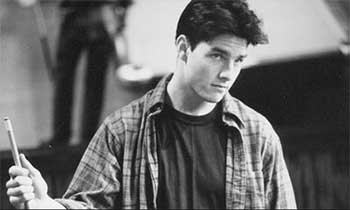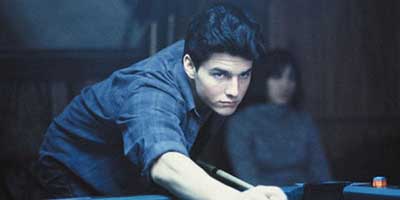 This character is in the following 2 stories which have been indexed by this website:

The Color of Money (1986)

Marvel Knights Spider-Man #19 (Dec. 2005): "Spider-Man: The Other--Evolve or Die Part Two: Denial"
(mentioned)

Suggested links for further research about this character:
- http://en.wikipedia.org/wiki/The_Color_of_Money
- http://www.imdb.com/character/ch0009649/
- http://www.imdb.com/title/tt0090863/
- http://www.waltertevis.com/#thecolorofmoney