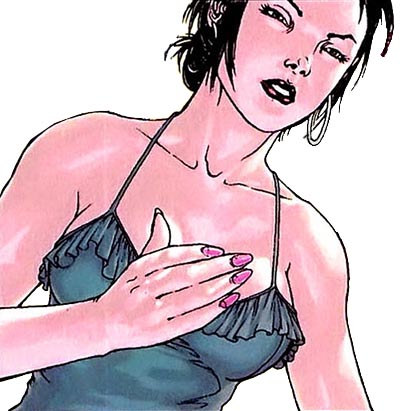 Tia Senyaka


Religion: not determined yet

Name: Tia Senyaka

Other Names: Agent Senyaka; Agent Tia Senyaka

Classification:

supporting character
Publisher(s):

First Appearance: Daredevil (vol. 1) #377 (July 1998): "Flying Blind, Part 2"
Creators: Scott Lobdell, Tom Morgan, Scott Hanna
Number of Appearances: 4
Teams/Affiliations: S.H.I.E.L.D.
Enemy of: The Kingpin, Viper
Ally: Joan Eaton
Ally: Tamara Jones
Occupation: agent
Race: Asian
Gender: female
Note: involved in "Laurent Levasseur" case
Tia Senyaka was a woman who became an agent of SHIELD, a premiere peacekeeping force and spy agency.
Agent Senyaka worked on a top-secret plan which she inherited from a previous agent named Harlan, who died in a car crash. The plan involved sending Daredevil in undercover as "Laurent Levasseur" to infiltrate a European-based plot by the Kingpin to sell a list of undercover SHIELD agents to a group of dangerous European crimelords.
Agent Senyaka later worked on a mission alongside Tony Stark (Iron Man), who was the director of SHIELD at the time. Their mission was to depose Viper from her rule over Madripoor.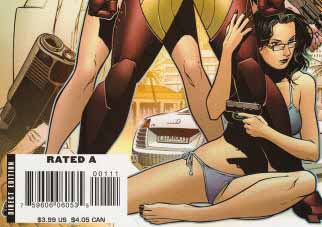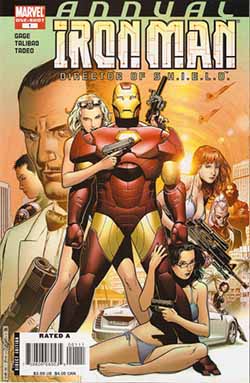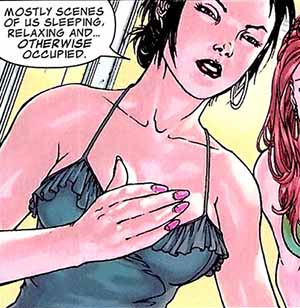 This character is in the following 4 stories which have been indexed by this website:

Daredevil

Iron Man: Director of S.H.I.E.L.D. Annual #1 (Jan. 2008): "Regime Change"

Suggested links for further research about this character:
- http://www.comicvine.com/tia-senyaka/29-65639/
- http://www.manwithoutfear.com/daredevil-characters/Agent%20Tia%20Senyaka
- http://www.marvunapp.com/master/selsen.htm
- http://www.marvunapp.com/master/shiashie.htm