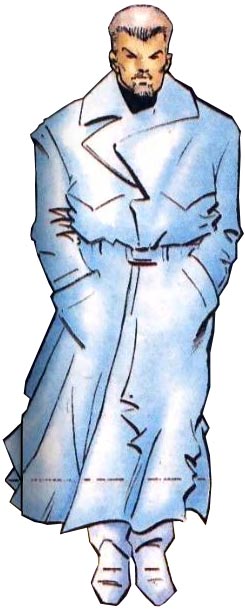 The Religious Affiliation of


Fade


Carlos Quinones Jr.

Religion: LGBT

Name: Fade
Alter Ego: Carlos Quinones Jr.
Other Names: Carlos Quiñones Jr.; Carlos Quinones
Classification:

hero
First Appearance: Blood Syndicate #1 (Apr. 1993): "America Eats Her Young"
Creators: Dwayne McDuffie, Ivan Velez Jr., Trevor Von Eeden, Andrew Pepoy
Super? (Has Super Powers/Special Abilities/Technology): Yes
Number of Appearances: 56
Teams/Affiliations: Blood Syndicate; Force Syndicate
Occupation: gang member
Location: Paris Island, Dakota, USA
Race: black
Gender: male
Summary for Blood Syndicate #8 (Nov. 1993), from http://milestone.luthor.com/comics_detail.asp?ID=66&:
Demon Fox tears apart the Syndicate. Wise Son is crippled. And the Demon Fox brings up the darkest secrets of each Syndicate member. We learn that Fade is gay. Finally Nina completes her transformation and comes to the rescue of the Blood Syndicate.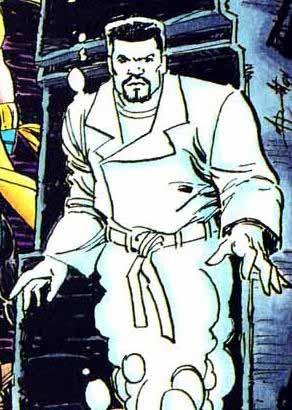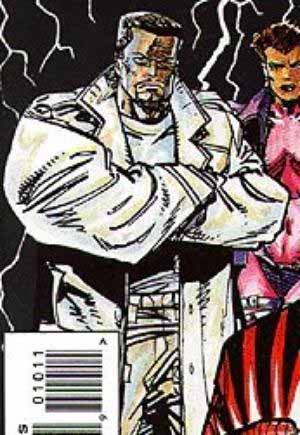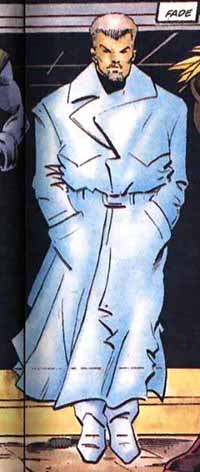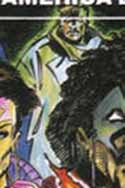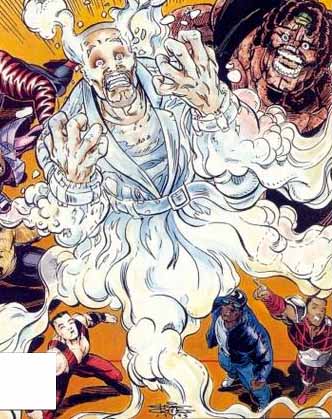 This character is in the following 50 stories which have been indexed by this website:

Blood Syndicate

Hardware

Icon

Icon: A Hero's Welcome

Static #14 (Aug. 1994): "After Worlds Collide"

Superman: The Man of Steel #36 (Aug. 1994): "A Rift in Reality!"

Suggested links for further research about this character and the character's religious affiliation:
- http://www.comicvine.com/fade/29-44621/
- http://dc.wikia.com/wiki/Carlos_Quinones_(Dakotaverse)
- http://comicbookdb.com/character.php?ID=1852
- http://comicbookdb.com/team.php?ID=161
- http://dc.wikia.com/wiki/Blood_Syndicate_Vol_1_1