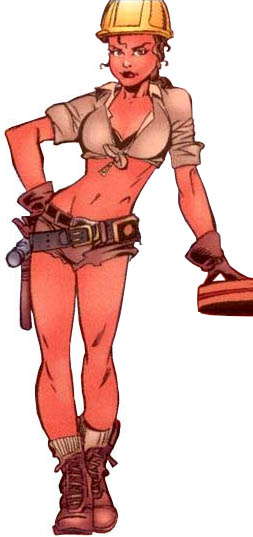 Lia Ishikawa


Religion: not determined yet

Name: Lia Ishikawa

Classification:

supporting character
Publisher(s):

First Appearance: Ash #2 (Jan. 1995): "Hot Child in the City"
Creators: Joe Quesada, Jimmy Palmiotti
Number of Appearances: 11
Ally: Mike Ishikawa
Ally: Ash (Ashley Quinn)
Employer: Blaque and Decker Cafe
Occupation: waitress
Location: New York City, New York, USA
Race: Asian
Gender: female
Note: Ash's lovely neighbor/love interest
Lia Ishikawa is the primary love interest of Ashley Quinn, the fireman super-hero known as "Ash."
Lia Ishikawa, a neighbor of Ash's, works as a waitress at the Blaque and Decker Cafe. This Cafe is a popular tourist traps spot in New York City famed for its powerful screwdrivers (a highball drink made with fresh orange juice and vodka).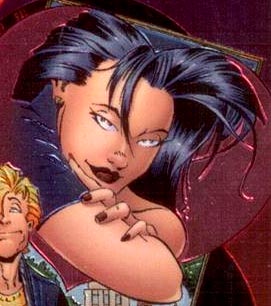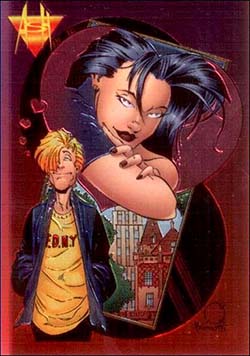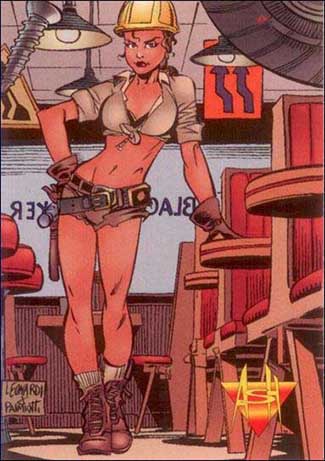 This character is in the following 11 stories which have been indexed by this website:

Ash

Ash Files #1 (Mar. 1997)

Ash: Cinder & Smoke

Ash: Fire & Crossfire #1 (Jan. 1999)

Ash: The Fire Within

Wizard Mini-Comic #4 (Jan. 1996): "Ash"

Suggested links for further research about this character:
- http://www.atomicavenue.com/atomic/titledetail.aspx?TitleID=205
- http://www.comiccollectorlive.com/LiveData/Character.aspx?id=351e1a5d-053f-4f09-8471-96e897d19169
- http://www.comiccollectorlive.com/LiveData/Issue.aspx?id=6d7949eb-4f77-4804-994b-9f0f28c4a9d2
- https://www.comics.org/issue/744783/
- http://www.comiccollectorlive.com/LiveData/Issue.aspx?id=1fc8e631-33ee-483c-9172-e149df20cd6f
- http://www.comiccollectorlive.com/LiveData/Issue.aspx?id=828c4c3e-62b7-4b9a-b3f5-7fc945c22715