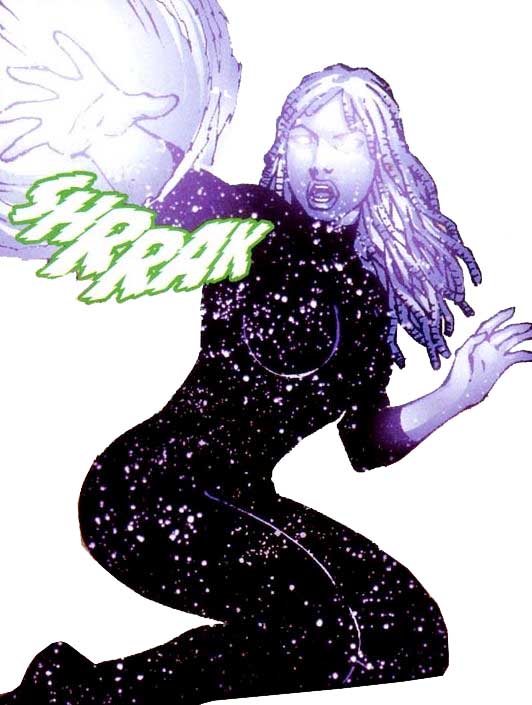 Starlight


Stella Maxwell

Religion: not determined yet

Name: Starlight

Alter Ego: Stella Maxwell

Classification:

hero
First Appearance: Shadow Cabinet #7 (Dec. 1994): "Shoot the Moon"
Creators: Matt Wayne, John Paul Leon, Shawn Martinbrough
Super? (Has Super Powers/Special Abilities/Technology): Yes
Number of Appearances: 23
Teams/Affiliations: Heroes; The Shadow Cabinet
Gender: female
Issue plot summary for Shadow Cabinet #8 (Jan. 1995), from now-defunct web page at http://milestone.luthor.com/comics_detail.asp?ID=282&:
Stella leaves with Dharma. Captain Ray and Plus are still playing with each other. We learn that Payback has joined with the Shadow Cabinet at Icon's request. Stella meets Payback and the team makes it to Sydney, Australia. The team stays at Iota's home in Sydney. Plus is still making out with Captain Ray. The battle at Antarctica heats up as four different S.Y.S.T.E.M. cells attack and Dharma send in Starlight (Stella).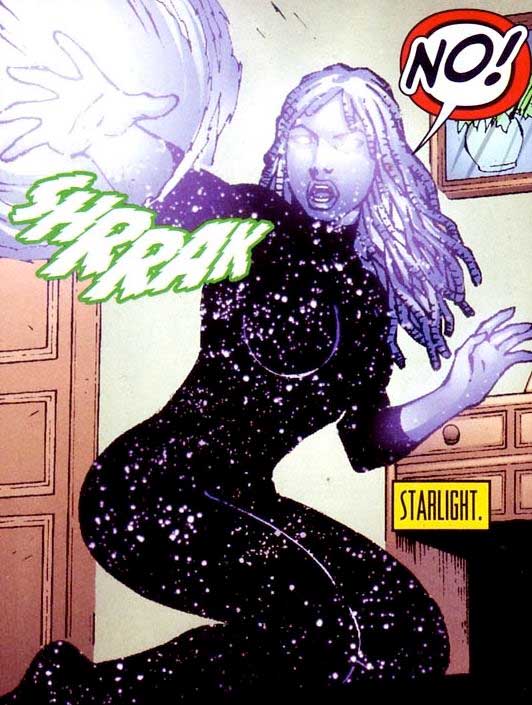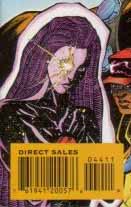 This character is in the following 15 stories which have been indexed by this website:

Hardware

Justice League of America

Shadow Cabinet

Suggested links for further research about this character:
- http://www.internationalhero.co.uk/s/starlite.htm
- http://comicbookdb.com/character.php?ID=11781
- http://www.comicvine.com/starlight/29-58840/
- http://en.wikipedia.org/wiki/Heroes_(comics)
- http://en.wikipedia.org/wiki/Shadow_Cabinet_(comics)
- http://dc.wikia.com/wiki/Shadow_Cabinet_Vol_1_7
- https://www.comics.org/issue/256502/