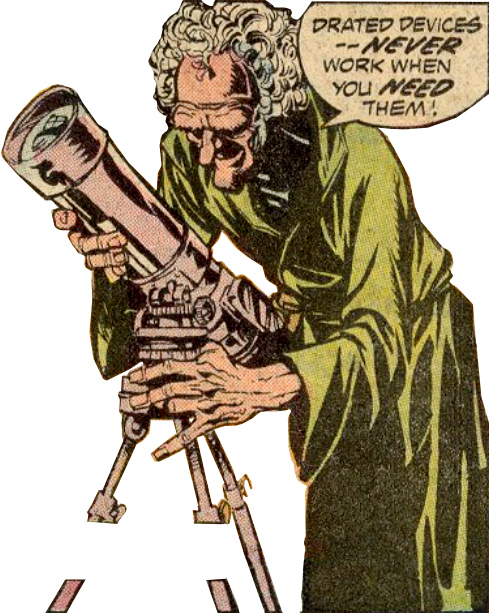 Judson Hemp


Religion: not determined yet

Name: Judson Hemp

Classification:

supporting character
Publisher(s):

First Appearance: Werewolf by Night (vol. 1) #5 (May 1973): "A Life For a Death!"
Creators: Gerry Conway, Mike Ploog
Number of Appearances: 1
Enemy of: Luther Kane, Desmond
Occupation: millionaire
Location: California, USA
Race: white
Gender: male
Note: Luther Kane tried blackmailing Jack Russell to kill Hemp
Judson Hemp was a millionaire who had been a business rival of Luther Kane. Kane felt that Hemp had once wronged him. Kane involved Jack Russell in a plot to kill Hemp for revenge.
Luther Kane kidnapped Jack Russell's sister Lissa and used her to try to force Jack Russell to kill millionaire Judson Hemp. Jack Russell (known as the Werewolf By Night when he transformed into a werewolf) was able to rescue his sister as well as foil Kane's effort to kill Hemp. Ultimately, Kane died in conflict with the Werewolf, and Hemp survived Kane's plot against him.
Judson Hemp was quite an elderly man, and seemed quite gentle, perhaps even senile. Jack Russell actually succumbed to Luther Kane's pressures for a while and intended to kill Hemp. But once he went to Hemp's home and saw him, he paused. He was the Werewolf when he first saw Hemp, but a lunar eclipse caused him to revert to human form, and he decided he could not harm Hemp. Instead, Russell went off to confront Luther Kane.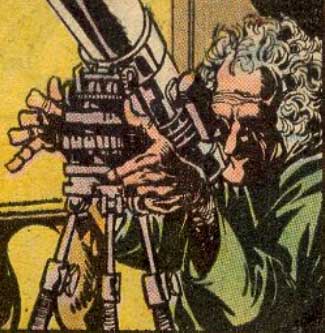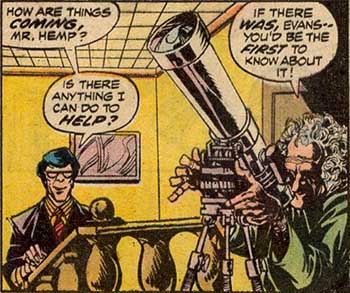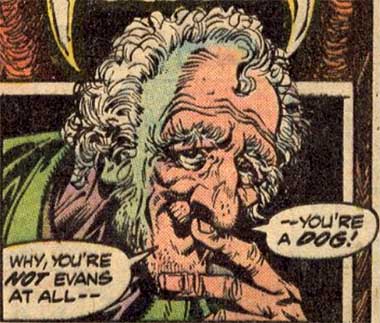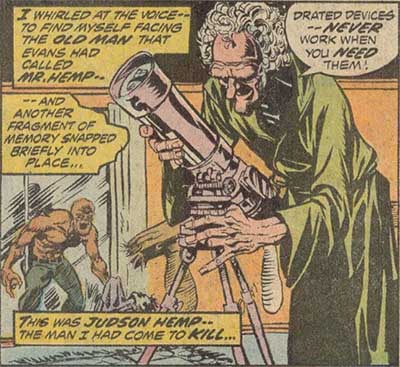 This character is in the following story which has been indexed by this website:

Werewolf by Night (vol. 1) #5 (May 1973): "A Life For a Death!"

Suggested links for further research about this character:
- http://www.comicvine.com/werewolf-by-night-5-a-life-for-a-death/4000-13197/
- http://www.comicvine.com/judson-hemp/4005-36951/
- http://www.marvunapp.com/master/kankar.htm
- https://www.comics.org/issue/26233/
- http://comicbookdb.com/issue.php?ID=9998