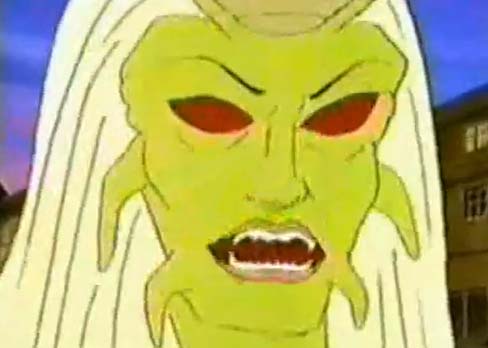 The Religious Affiliation of


Chrysalis


Ellie Tremayne

Religion: vengeance

Name: Chrysalis
Alter Ego: Ellie Tremayne
Classification:

villain
Publisher(s): DIC Entertainment

First Appearance: Ultraforce - Season 1, Episode 5 (12 Nov. 1995): "Night and the Nightman"
Creators: Richard Mueller
Super? (Has Super Powers/Special Abilities/Technology): Yes
Number of Appearances: 2
Comic Book Appearances: 1
TV, Film Appearances: 1
Enemy of: Roger Tremayne
Family/Relative: Roger Tremayne (father)
Gender: female
Note: wraps humans in cocoons; steals their appearances
Ellie Tremayne harbored great bitterness toward her step-father, industrialist Roger Tremayne. She believed that he had treated her poorly due to the way he pushed he so hard to excel and (in her mind) "be perfect."
Ellie she was empowered by an alien force (the "Source" on the moon, which turned many humans into Ultras). This alien energy interacted with a live insect she was carrying in a cage (she loved entomology), and gave he the power to wrap people in cocoons and steal their appearance and abilities.
Ellie used her power to seek vengeance against him by targeting Revelation Incorporated, the company he was poised to take over since Ellie's mother (the company's founder and CEO) had died.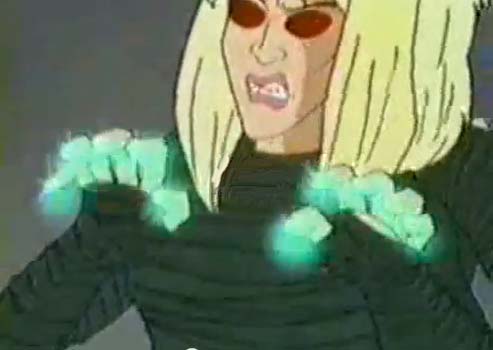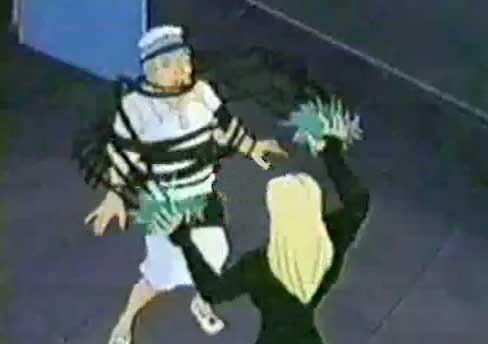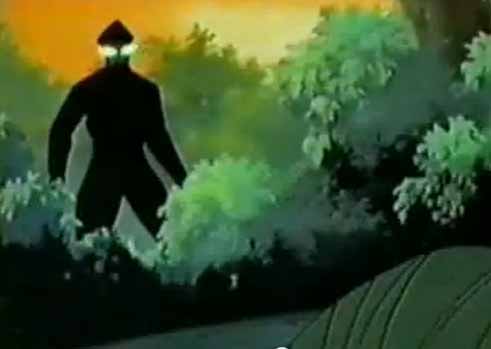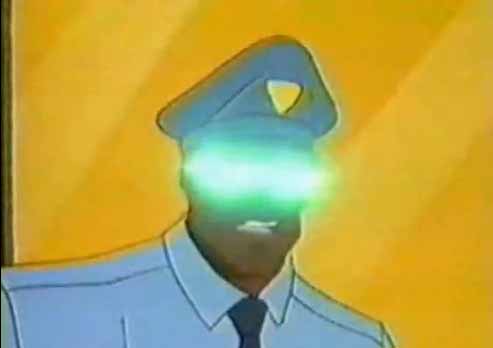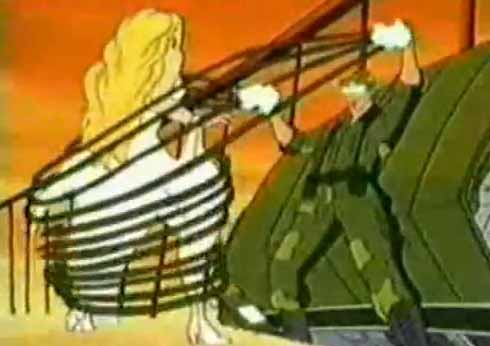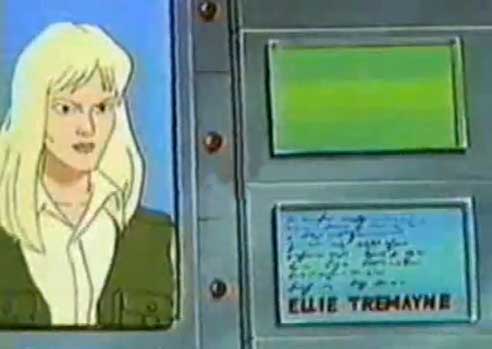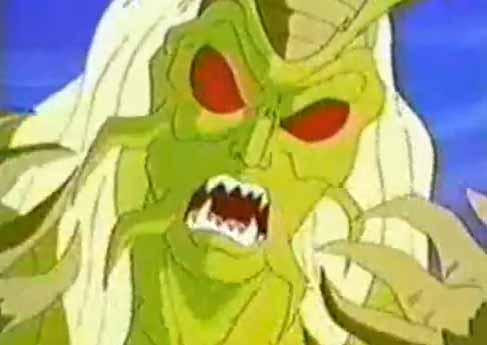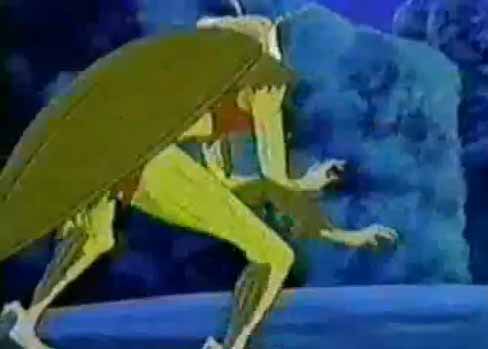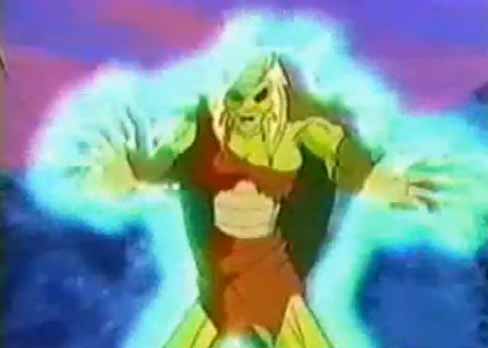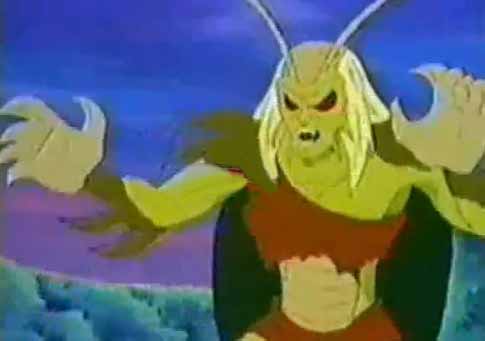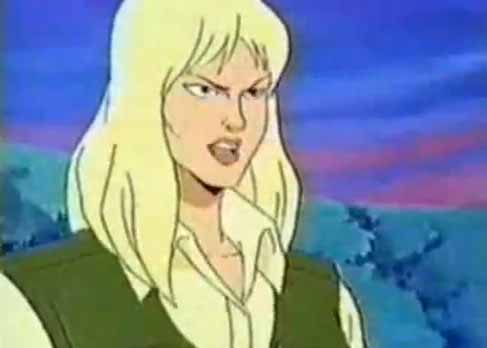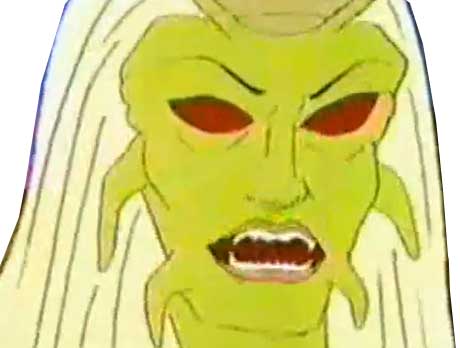 This character is in the following 2 stories which have been indexed by this website:

Ultraforce / Avengers #1 (Fall 1995): "Becoming More Like God"

Ultraforce - Season 1, Episode 5 (12 Nov. 1995): "Night and the Nightman"

Suggested links for further research about this character and the character's religious affiliation:
- https://www.comics.org/issue/243294/
- http://www.tv.com/shows/ultraforce/night-and-the-nightman-153104/