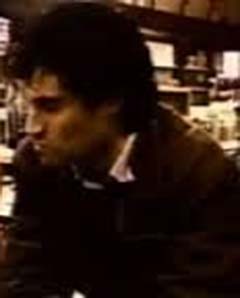 Peter


Religion: not determined yet

Name: Peter

Classification:

supporting character
Publisher(s): Scary Stuff
First Appearance: Deadtime Stories (1986)
Creators: Jeffrey Delman, J. Edward Kiernan, Charles F. Shelton, Scott Valentine (actor)
Number of Appearances: 1
Enemy of: Hanagohl, Florinda, Magoga
Occupation: slave
Worked for: Hanagohl, Florinda
Nation: USA
Race: white
Gender: male
Note: slave to two witches
"Peter" is the title character in the story "Peter and the Witches," a story which creepy "Uncle Mike" tells his nephew (Little Brian) in order to try to get him to go to sleep. "Peter and the Witches" is apparently based on "Peter and the Wolf," but seems to be a wildly divergent variation on the traditional fairy tale.
Peter is a slave to two witches who are sisters. The witches (or "Magoga") force Peter to lure people to their house in the forest, so that the people can be sacrificed in order to resurrect a third sister.
The part of "Peter" is played by actor Scott Valentine, who is best known as "Nick Moore" on the TV sitcom "Family Ties."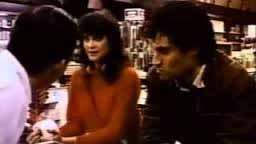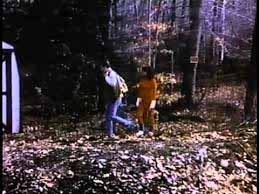 This character is in the following story which has been indexed by this website:

Deadtime Stories (1986)

Suggested links for further research about this character:
- http://www.imdb.com/title/tt0092850/
- http://en.wikipedia.org/wiki/Deadtime_Stories_(film)