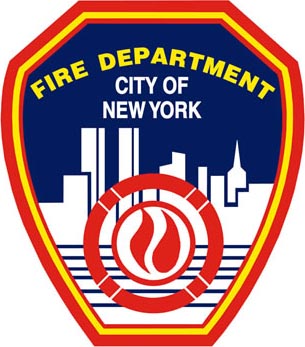 FDNY


Name: FDNY

Other Names: the Fire Department of the City of New York; F.D.N.Y.; The New York City Fire Department; New York Fire Department

Classification:

supporting characters

group

real/historical group
Number of Appearances: 8
Enemy of: Jeriah Halidon
Type of Organization/Group: firefighter
Location: New York City, New York, USA
Number of group members listed below: 14
Character
(Click links for info about character
and his/her religious practice, affiliation, etc.)
Religious
Affiliation
Team(s)


[Notes]

Pub.
#
app.
FDNY
33
FDNY
9
FDNY
[tried to aid survivors after attack by Sluj]
1
FDNY
[FDNY escort to Spider-Man (Octavius) in Inhumanity event]
1
FDNY
9
FDNY
1

, etc.

8
FDNY
9
Asian; FDNY
[Ash's co-worker]
5
FDNY
[lieutenant]
1

indeterminate

FDNY
[investigated fire where Super-Patriot escaped Cap]
1
FDNY
9

| | |
| --- | --- |
| | repentant |

Asian; FDNY
7
FDNY
[Johnny Storm's co-worker in fire station; kind of a jerk]
2
This character is in the following 5 stories which have been indexed by this website:

A Moment of Silence #1 (Feb. 2002): "Thor and Fireman"

Captain America

Inhumanity: The Superior Spider-Man #1 (Mar. 2014)

Suggested links for further research about this character:
- http://en.wikipedia.org/wiki/New_York_City_Fire_Department