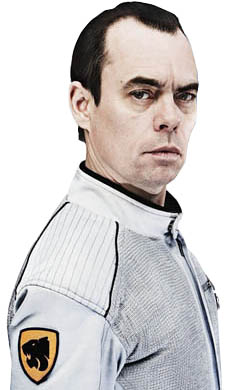 The Religious Affiliation of


Eduardo York


Religion: loves violence; trained by monks of Quivutin

Name: Eduardo York
Other Names: York; First Officer Eduardo Pauline York; Mr. York
Classification:

supporting character

scientist
Publisher(s):

First Appearance: Hyperdrive - Season 1, Episode 1 (8 Jan. 2006): "A Gift from the Glish"
Creators: Kevin Cecil, Andy Riley, John Henderson, Kevin Eldon (actor)
Number of Appearances: 12
Employer: Space Force
Occupation: first officer, scientist, tactician
Worked for: HMS Camden Lock
Nation: United Kingdom
Race: white
Gender: male
Eduardo York (or "York" as he is usually known) has trained been trained in multiple forms of combat. Particularly helpful in transforming into a formidable combatant is the three years he spent being trained by the faceless monks of Quivutin. They even trained him to be able to breath for an extremely long period of time. (He claimed he could hold his breath for 7 hours, but this seems unlikely. He actually demonstrated being able to hold his breath long enough to escape from a room which had been attacked using a poisonous gas or a knockout gas.)
As a brilliant scientist and his ship's first officer, York has a position roughly equivalent to famed first officer Spock of "Star Trek." Note that the character's name "York" is similar to "Spock." But York's personality is nothing like Spock's. Other than his name and position in the crew, York really is similar to Spock and could not be said to be based on Spock.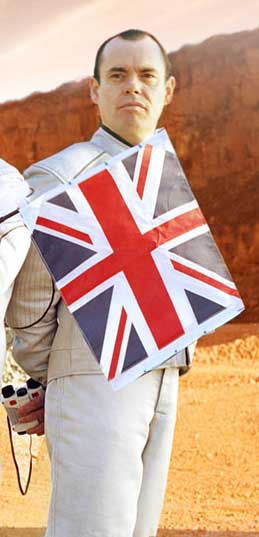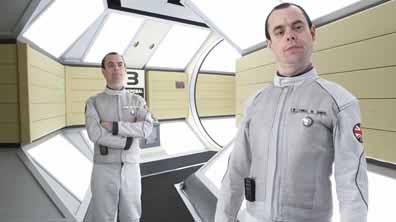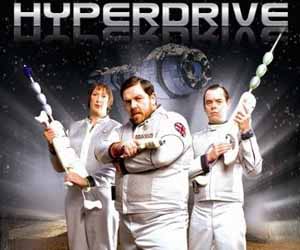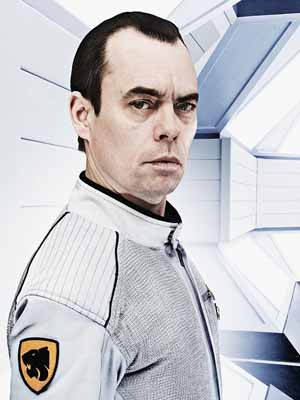 Suggested links for further research about this character and the character's religious affiliation:
- http://www.imdb.com/character/ch0337546/
- http://en.wikipedia.org/wiki/Hyperdrive_(TV_series)
- http://www.imdb.com/character/ch0337546/bio