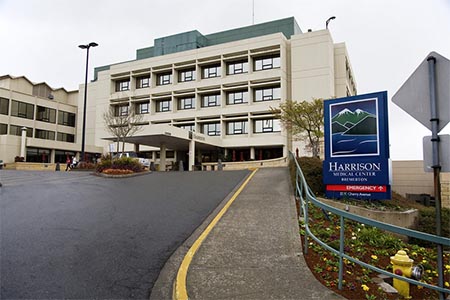 Harrison Memorial Hospital


Name: Harrison Memorial Hospital

Classification:

supporting characters

group

real/historical group
Publisher(s):

Earliest Appearance Listed in This Database: The Walking Dead #1 (Oct. 2003): "Days Gone Bye, Part 1"
Creators: Robert Kirkman, Tony Moore
Number of Appearances: 2
Comic Book Appearances: 1
TV, Film Appearances: 1
Enemy of: zombies
Type of Organization/Group: hospital
Location: Cynthiana, Kentucky, USA
Note: where Rick Grimes wakes up on pg. 2 of "Walking Dead"
Harrison Memorial Hospital is the hospital that Rick Grimes wakes up in on page 2 in issue #1 of The Walking Dead comic book series, as well as in the opening scenes of the first episode of the TV series. It is a real hospital.
Rick wakes up, after having been shot and gravely injured on page 1. He wakes up many days after a worldwide outbreak of zombies. Zombies have overrun the hospital. Pages 2 through 9 of issue #1 take place at this hospital.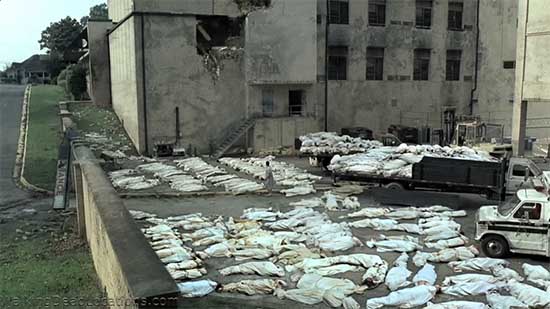 This character is in the following 5 stories which have been indexed by this website:

The Walking Dead

Suggested links for further research about this character:
- http://www.harrisonmemhosp.com/
- http://walkingdead.wikia.com/wiki/Harrison_Memorial_Hospital