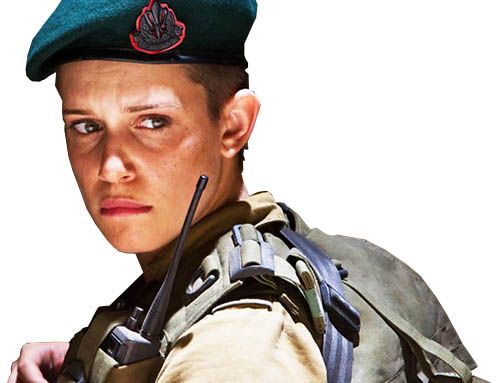 The Religious Affiliation of


Segen


Religion: Jewish

Name: Segen
Classification:

supporting character
First Appearance: World War Z (2013)
Creators: Max Brooks, J. Michael Straczynski, Matthew Michael Carnahan, Drew Goddard, Damon Lindelof, Marc Forster, Daniella Kertesz (actress)
Number of Appearances: 1
Teams/Affiliations: The Israeli Defense Forces
Enemy of: zombies
Ally: Gerry Lane
Occupation: soldier
Race: white
Gender: female
Note: instrumental in helping Gerry Lane on his mission
While Israeli soldier Segen was helping Gerry Lane escape from zombies in Jerusalem, she was bitten on the hand by a zombie. Before the zombie virus could spread and turn Segen into a zombie, Lane quickly cut off Segen's hand with a knife. Segen and Lane were both relieved to see that she did not "turn."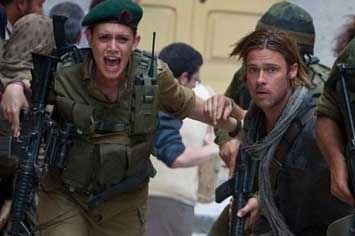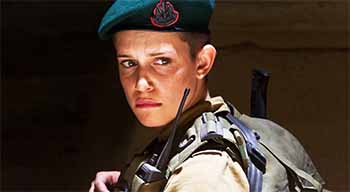 This character is in the following story which has been indexed by this website:

World War Z (2013)

Suggested links for further research about this character and the character's religious affiliation:
- http://www.imdb.com/character/ch0388340/
- http://www.imdb.com/character/ch0388340/bio
- http://en.wikipedia.org/wiki/World_War_Z_(film)
- http://www.imdb.com/title/tt0816711/