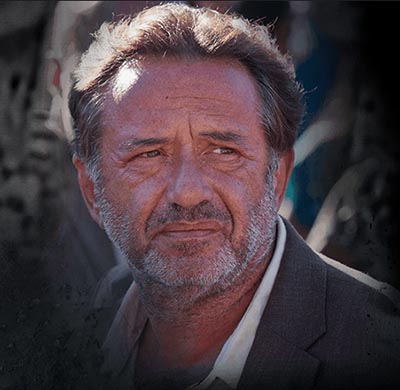 The Religious Affiliation of


Jurgen Warmbrunn


Religion: Jewish

Name: Jurgen Warmbrunn
Classification:

supporting character
First Appearance: World War Z (2013)
Creators: Max Brooks, J. Michael Straczynski, Matthew Michael Carnahan, Drew Goddard, Damon Lindelof, Marc Forster, Ludi Boeken (actor)
Number of Appearances: 1
Teams/Affiliations: Mossad (leader)
Enemy of: zombies
Helped: Gerry Lane
Occupation: director
Nation: Israel
Race: white
Gender: male
Note: led building of walls to protect Jerusalem from zombies
Jurgen Warmbrunn, director of Mossad, served as the "tenth man." When Israeli intelligence intercepted communications referring to "zombies," everybody assumed that this was code for something else. As the designated "tenth man," it was Jurgen Warmbrunn's responsibility to investigate the contrary opinion: that the communications were referring to actual zombies. Thus, Warmbrunn directed Israeli efforts to build a wall around Jerusalem prior to the worldwide zombie outbreak, an effort which successfully shielded the city from the zombies... for a time.
United Nations investigator Gerry Lane visited Jurgen Warmbrunn in Jerusalem and thus obtained critical information which eventually helped him discover a way to defeat the zombies.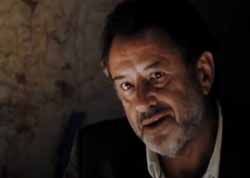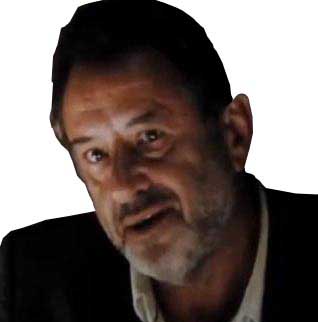 This character is in the following story which has been indexed by this website:

World War Z (2013)

Suggested links for further research about this character and the character's religious affiliation:
- http://www.imdb.com/title/tt0816711/
- http://en.wikipedia.org/wiki/World_War_Z_(film)