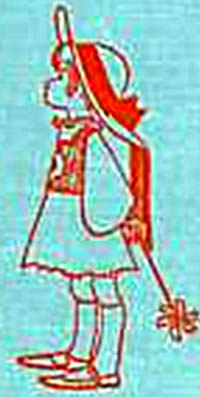 Sue


Religion: not determined yet

Name: Sue

Other Names: Sister Sue

Classification:

supporting character
Publisher(s): Little, Brown and Company
First Appearance: Lost at the Fair (1965)
Creators: Margery Sharp, Rosalind Fry
Number of Appearances: 1
Pet: Dandy
Family/Relative: unnamed boy (brother)
Race: white
Gender: female
Note: little girl; got lost at the Fair
In Margery Sharp's children's book Lost at the Fair, a small boy goes to the Fair with his sister Sue and their dog Dandy. The young boy (who narrates the story) promised to take care of Sue and Dandy. But Sue got lost and the boy had a hard time finding her.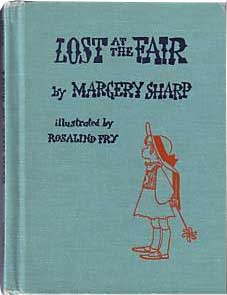 This character is in the following story which has been indexed by this website:

Lost at the Fair (1965)

Suggested links for further research about this character:
- http://www.amazon.com/Lost-at-Fair-Margery-Sharp/dp/B0006BMNQM
- http://books.google.com/books/about/Lost_at_the_Fair.html?id=Ng3XGAAACAAJ