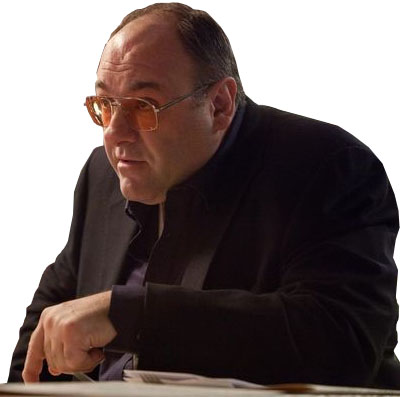 Squirrel


Johnny Amato

Religion: not determined yet

Name: Squirrel

Alter Ego: Johnny Amato

Other Names: Johnny "Squirrel" Amato

Classification:

villain
Publisher(s):

First Appearance: Cogan's Trade (1974)
Creators: George V. Higgins, Vincent Curatola (actor)
Number of Appearances: 2
TV, Film Appearances: 1
Prose/Text Book/Story Appearances: 1
Enemy of: Jackie Cogan, Markie Trattman
Occupation: criminal, gangster
Location: Boston, Massachusetts, USA
Race: white
Gender: male
Note: target who Jackie Cogan is hired to kill
Johnny "Squirrel" Amato is a local mobster who hired Frankie and Russell to rob a card game organized by Markie Trattman. Hitman Jackie Cogan is hired to retaliate against whoever robbed the card game. Frankie, Russell and Squirrel are eventually all tracked down and killed by Cogan.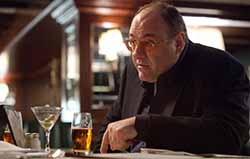 This character is in the following 2 stories which have been indexed by this website:

Cogan's Trade (1974)

Killing Them Softly (2012)

Suggested links for further research about this character:
- http://en.wikipedia.org/wiki/Cogan's_Trade
- http://en.wikipedia.org/wiki/Killing_Them_Softly
- http://www.imdb.com/title/tt1764234/