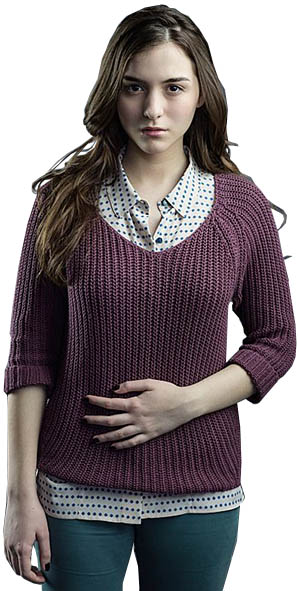 Morgan Sanders


Religion: not determined yet

Name: Morgan Sanders

Classification:

supporting character
Publisher(s):

First Appearance: Hostages - Season 1, Episode 1 (23 Sep. 2013): "Pilot"
Creators: Omri Givon, Alon Aranya, Jeffrey Nachmanoff, Quinn Shephard (actress)
Number of Appearances: 3
Enemy of: Duncan Carlisle
Family/Relatives: Dr. Ellen Sanders (mother), Brian Sanders (father), Jake Sanders (brother)
Occupation: high school student
Studied at: Whelan High School
Location: Washington, D.C., USA
Race: white
Gender: female
Note: hostage daughter of surgeon pressured to kill President
In the first episode of the TV series Hostages, Morgan Sanders and her family are taken hostage by rogue FBI agent Duncan Carlisle and his crew. Carlisle tells Morgan's mother (surgeon Ellen Sanders) that she must kill the U.S. President when she performs his upcoming surgery, or Ellen's family (including Morgan) will be killed.
Morgan Sanders has a secret that nobody knows. She strongly suspects she is pregnant (by her boyfriend, a man her family has apparently never met). In the first episode, she takes a pregnancy test that confirms she is pregnant. Duncan Carlisle catches her with the test and then he, too, knows Morgan's secret. Morgan begs him not to tell her parents. He hides the pregnancy test and keeps her secret, while using this information as leverage to encourage Morgan to apply extra pressure on her mom to go along with the kidnapping crew's demands.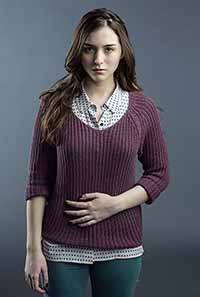 Suggested links for further research about this character:
- http://www.imdb.com/character/ch0385322/
- http://en.wikipedia.org/wiki/Hostages_(TV_series)
- http://www.imdb.com/title/tt2647258/