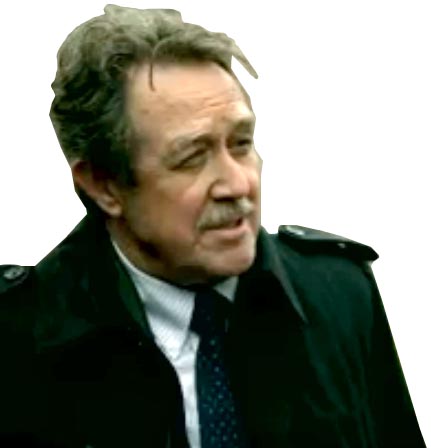 Burton Delaney


Religion: not determined yet

Name: Burton Delaney

Classification:

supporting character
Publisher(s):

First Appearance: Hostages - Season 1, Episode 1 (23 Sep. 2013): "Pilot"
Creators: Omri Givon, Alon Aranya, Jeffrey Nachmanoff, Larry Pine (actor)
Number of Appearances: 3
Enemy of: Dr. Ellen Sanders
Family/Relatives: Duncan Carlisle (son), Sawyer Carlisle (granddaughter), Nina Carlisle (daughter)
Worked for: mystery bosses
Location: Washington, D.C., USA
Race: white
Gender: male
Note: father-in-law of hostage-taker Duncan Carlisle
In the very first scene in which Duncan Carlisle's father-in-law Burton Delaney is seen, it is clear that he knows about the conspiracy plot to assassinate the U.S. President. Burton Delaney asks Duncan Carlisle: "Are you sure you want to do this?"
Duncan answers: "I already am."
Duncan's wife Nina (Burton's daughter) is extremely ill. She is hospitalized and is receiving regular chemotherapy treatments. The plot to kill the president apparently is connected to Nina's illness.
In the first episode of "Hostages," Duncan meets up with Burton Delaney in a park and hands off his daughter Sawyer to her grandfather to take care of. Duncan needs to have somebody else watch his daughter because he will be spending so much time working on his plan to assassinate the President.
Sawyer Carlisle clearly loves her "Grandpa." She is excited to see him and gives him a big hug when she sees him.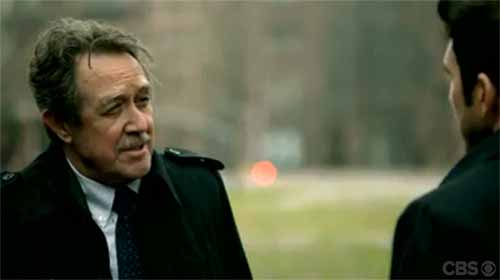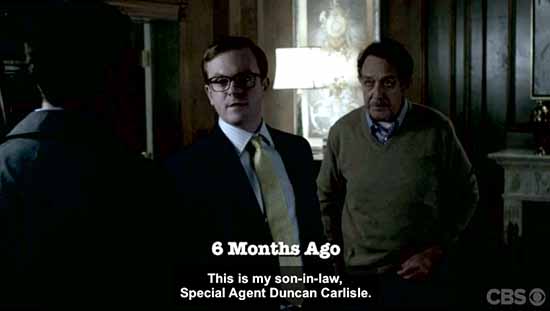 Suggested links for further research about this character:
- http://www.imdb.com/title/tt2925842/
- http://en.wikipedia.org/wiki/Hostages_(TV_series)