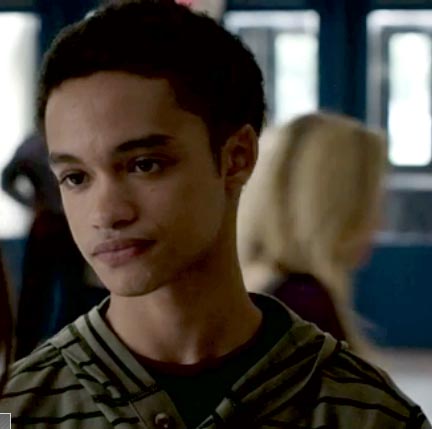 Kevin


Religion: not determined yet

Name: Kevin

Classification:

supporting character
Publisher(s):

First Appearance: Hostages - Season 1, Episode 1 (23 Sep. 2013): "Pilot"
Creators: Omri Givon, Alon Aranya, Jeffrey Nachmanoff, Marquis Rodriguez (actor)
Number of Appearances: 2
Ally: Jake Sanders
Occupation: athlete, drug dealer, high school student
Student of: Brian Sanders
Location: Washington, D.C., USA
Race: black
Gender: male
Kevin is a high school student living in Washington, D.C. He is a close friend of Jake Sanders. Kevin and Jake play on the same lacrosse team, which practices after school and is coached by Jake's father Brian Sanders (a volunteer position). Kevin and Jake both deal drugs (mainly marijuana) to kids in their school. They get the drugs from Nico, a local small-time supplier.
In the first episode of the TV series "Hostages," Brian Sanders finds a large stash of cash in one of the lockers in the locker room. He does not know who the money belongs to. He tells the team if nobody comes forward, he will have to take the matter to the school. Jake confesses that the money is his. He tells his father that it is beer money, saying he took up a collection to buy beer and fake I.D.s for a party. Kevin quickly comes forward as well, as he does not want Jake to take all the blame himself.
Later Kevin asks Jake why he lied about the purpose of the money. Jake said it was better than his father finding out the truth - that this was money they owed to their drug supplier Nico for the drugs Nico had supplied to them for their illegal drug dealing operation.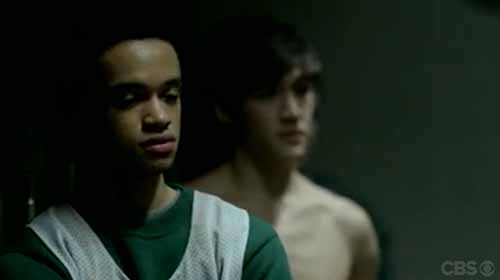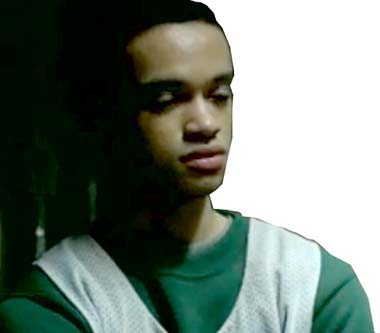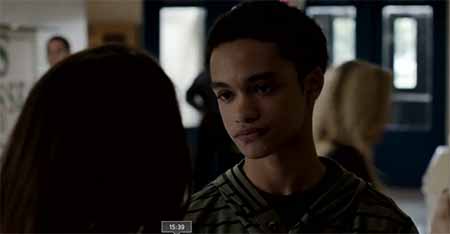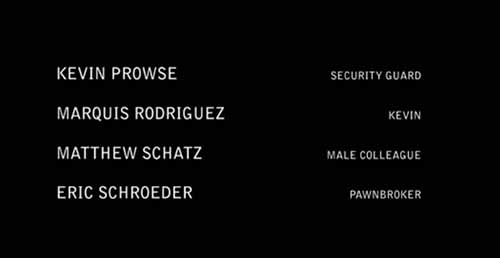 Suggested links for further research about this character:
- http://www.imdb.com/title/tt2925842/fullcredits