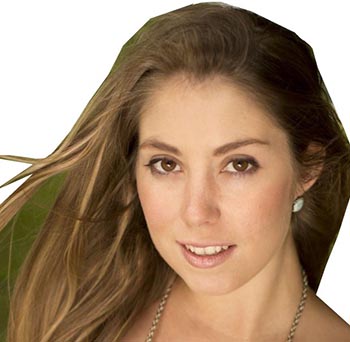 unnamed bar patron


Religion: not determined yet

Name: unnamed bar patron

Other Names: Bar Patron

Classification:

supporting character
Publisher(s):

First Appearance: Hostages - Season 1, Episode 4 (14 Oct. 2013): "2:45 PM"
Creators: Aron Eli Coleite, Russell Lee Fine, Emmalyn Anderson (actress)
Number of Appearances: 1
Location: Washington, D.C., USA
Race: white
Gender: female
As of this writing (18 October 2013), IMDB.com's listing for episode 4 of the TV series "Hostages" lists actress Emmalyn Anderson as a member of the cast, with the part "Bar Patron." After repeated careful viewings of this episode, we have seen no such character. There are no scenes in this episode set in a bar, although there is a scene in a bar in episode 3. Neither this actress nor this part are listed in the opening or closing credits.
This character is in the following story which has been indexed by this website:

Hostages - Season 1, Episode 4 (14 Oct. 2013): "2:45 PM"
(listed in 2nd party cast list but not in on-screen credits; not noticed in film/episode)

Suggested links for further research about this character:
- http://www.imdb.com/title/tt3124508/fullcredits