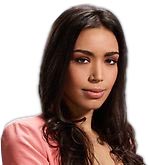 Jennifer Palmer


Religion: not determined yet

Name: Jennifer Palmer

Other Names: Agent Palmer

Classification:

supporting character
Publisher(s):

First Appearance: The Blacklist - Season 1, Episode 1 (23 Sep. 2013): "Pilot"
Creators: Jon Bokenkamp, Brandon Margolis, Brandon Sonnier, Joe Carnahan, Ilfenesh Hadera (actress)
Number of Appearances: 1
Teams/Affiliations: FBI
Allies: Elizabeth Keen, Donald Ressler
Occupation: federal agent
Location: Washington, D.C., USA
Gender: female
Note: part of task force initially handling Red Reddington
Agent Palmer seemed to be an important part of the FBI taskforce working with Raymond "Red" Reddington when he initially turned himself into the FBI. She was with FBI Assistant Director Harold Cooper and field agent-in-charge Donald Ressler when they first went to meet Reddington at a secret location. It was Palmer who remembered that Reddington had been dubbed "The Concierge of Crime" by newspapers. Palmer also interrogated the Innkeeper in order to obtain the location of the Chemist.
But after the pilot episode, Agent Palmer was no seen again.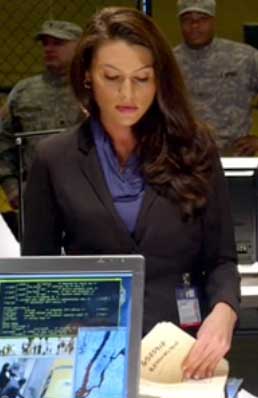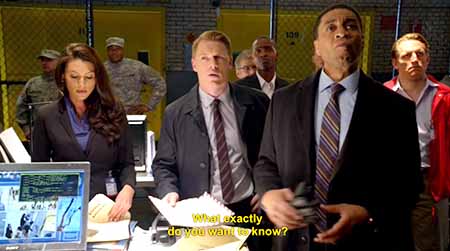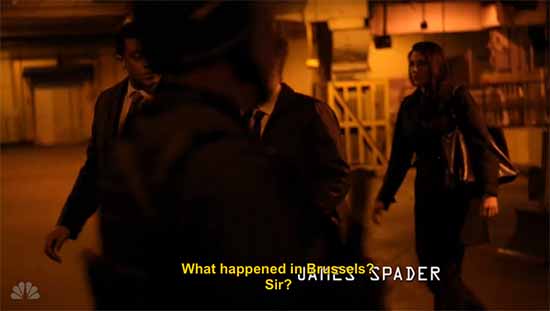 This character is in the following story which has been indexed by this website:

The Blacklist - Season 1, Episode 1 (23 Sep. 2013): "Pilot"

Suggested links for further research about this character:
- http://the-blacklist.wikia.com/wiki/Jennifer_Palmer
- http://www.imdb.com/title/tt2920128/
- http://en.wikipedia.org/wiki/The_Blacklist_(TV_series)