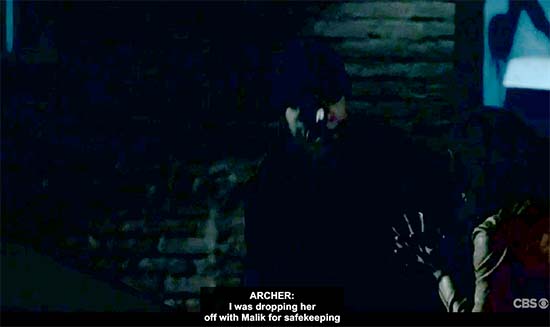 Malik


Religion: not determined yet

Name: Malik

Classification:

villain
Publisher(s):

First Appearance: Hostages - Season 1, Episode 5 (21 Oct. 2013): "Truth and Consequences"
Creators: Jennifer Cecil, Karen Gaviola, Gavin-Keith Umeh (actor)
Number of Appearances: 1
Enemy of: Angela Nix
Ally: Archer Petit
Occupation: criminal, drug dealer
Race: black
Gender: male
Malik was a criminal who was a close friend of mercenary Archer Petit. When Petit (working for Duncan Carlisle) kidnapped Angela Nix (a nurse who worked with Dr. Ellen Sanders), it was Malik who helped Petit transport the captive. But Angela broke away from Malik's grasp and started to run away. Petit shot her, killing her. Malik helped Petit hide the body.
Malik was seen in the 5th episode of the TV series "Hostages." He is seen in a flashback that is shown when Petit explains to Carlisle that Angela Nix is dead, and not simply held captive somewhere as Carlisle had wanted.
In episode 5 of the TV series, Archer Petit mentioned that his friend Malik helped him hide the dead body of Angela Nix. (Petit is one of the three core operatives working under Duncan Carlisle in his plot to assassinate the U.S. President.)
Duncan Carlisle asked Archer where Angela's body was. Archer told him: "Malik's storage unit. But the cops will find it if we don't move it soon. Malik got busted yesterday with a kilo of coke."
As of the time of this writing (22 October 2013), IMDB.com's page for episode 2 of the TV series "Hostages" lists actor Gavin-Keith Umeh in the full cast list in an uncredited role as "Malik." After watching this episode carefully multiple times, we have not noticed a character named "Malik" nor have we seen Gavin-Keith Umeh in this episode. Neither this actor nor this character name are listed in the opening or closing on-screen credits.
Actor Gavin-Keith Umeh's name IS seen on screen as part of the opening credits in episode 5 of the "Hostages" TV series.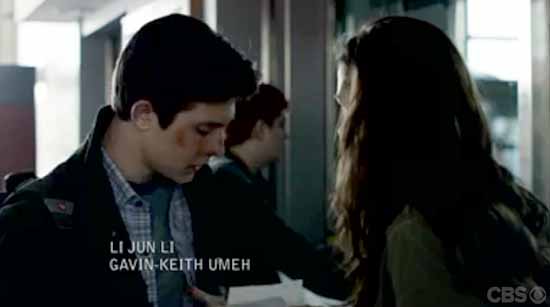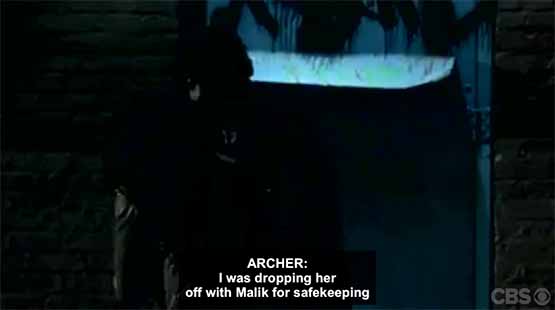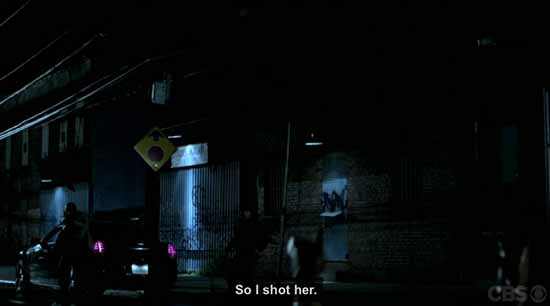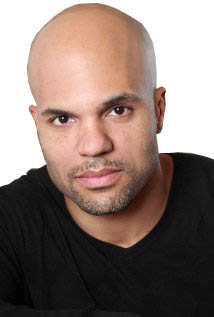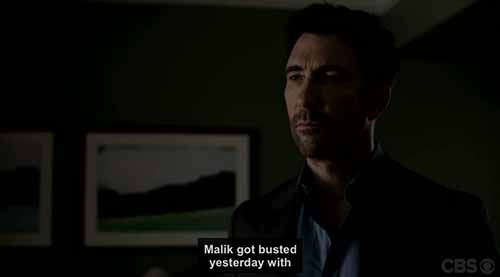 Suggested links for further research about this character:
- http://www.imdb.com/title/tt3096660/fullcredits