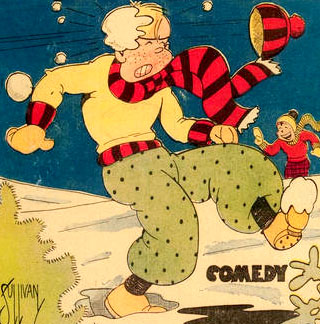 Jibby Jones


Religion: not determined yet

Name: Jibby Jones

Classification:

lead character
Publisher(s):

First Appearance: New Comics #1 (Dec. 1935)
Creators: Vincent Sullivan
Number of Appearances: 15
Family/Relative: Ma Jones (mother)
Occupation: child
Birth Place: USA
Race: white
Gender: male
Note: tried to save money, with humorous results
Jibby Jones was featured in a short gag strip which appeared in New Comics #1 (the first issue in the series that would become DC Comics' long-running Adventure Comics series).
Jibby's father gave him money to get a haircut. But Jibby spent the money on ice cream instead.
In Jibby's second-published adventure, Jibby wanted to have turkey for dinner the following night. But Jibby's mother told him that turkey was to expensive. Jibby decided to obtain a turkey on his own. Hilarity ensued.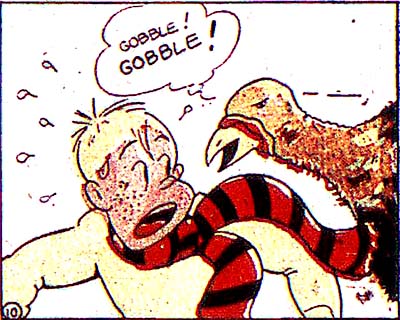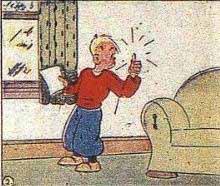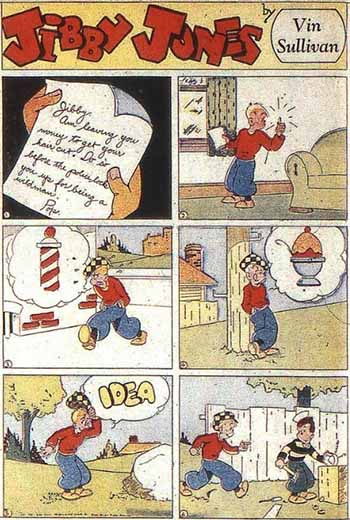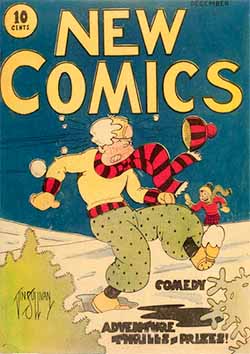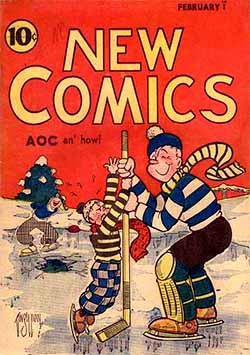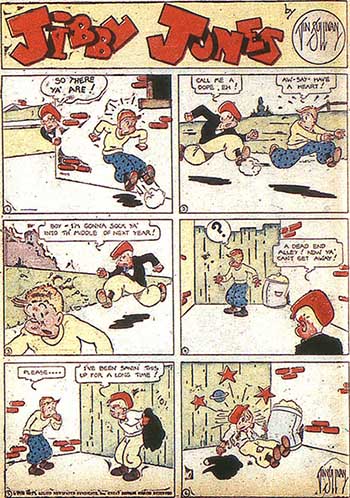 Suggested links for further research about this character:
- http://www.comicvine.com/jibby-jones/4005-63001/
- http://dc.wikia.com/wiki/New_Comics_Vol_1_1
- https://www.comics.org/issue/94/
- http://www.comicvine.com/new-comics-1/4000-109779/
- http://unabridgeddc.tumblr.com/post/39313988263/comic-8-new-comics-1-date-december-1935
- http://dc.wikia.com/wiki/New_Comics_Vol_1_2
- http://unabridgeddc.tumblr.com/post/39482078662/comic-10-new-comics-2-date-january-1936