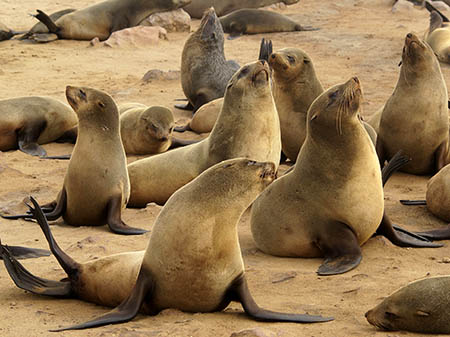 The Religious Affiliation of


seals


Religion: N.A.

Name: seals
Other Names: Pinnipeds; Pinnipedimorpha; Pinnipedia
Classification:

supporting characters

group

real/historical group
Publisher(s): Sumptibus C. Salfeld
Earliest Appearance Listed in This Database: Prodromus systematis mammalium et avium (1811)
Creators: Johann Karl Wilhelm Illiger
Number of Appearances: 1
Type of Organization/Group: animal species
German naturalist Johann Karl Wilhelm Illiger was the first to recognize the pinnipeds as a distinct taxonomic unit, and in 1811 he gave the name Pinnipedia to both a family and an order.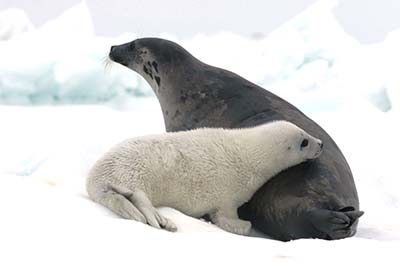 This character is in the following 2 stories which have been indexed by this website:

New Fun #2 (Mar. 1935): "The Sealing Expedition: Part 2"
(mentioned)

Prodromus systematis mammalium et avium (1811)

Suggested links for further research about this character and the character's religious affiliation:
- http://en.wikipedia.org/wiki/Pinniped