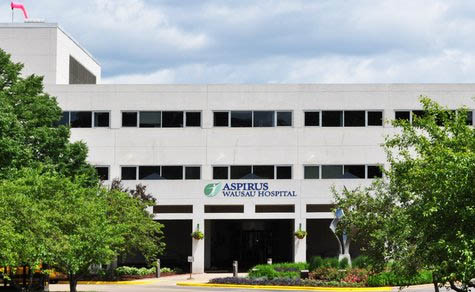 Aspirus Wausau Hospital


Name: Aspirus Wausau Hospital

Classification:

supporting characters

group

real/historical group
Publisher(s):

New Universe
Earliest Appearance Listed in This Database: D.P. 7 #6 (Apr. 1987): "Revenge"
Creators: Mark Gruenwald, Paul Ryan, Romeo Tanghal
Number of Appearances: 3
Type of Organization/Group: hospital
Location: Wausau, Wisconsin, USA
Note: Scuzz was hospitalized there after fight with biker gang
Scuzz was hospitalized in a Wausau hospital for two days after he a biker gang beat him up. When Scuzz woke up in the hospital, he found that Bean City barmaid Mary Perzentka was visiting him there. Later Scuzz returned to the tavern (Bean City) where the fight took place. He used his powers to injure many of the bikers. Scuzz's fellow D.P.7 member Randy O'Brien visited some of the injured bikers (including Rockow) in the same hospital's burns unit.