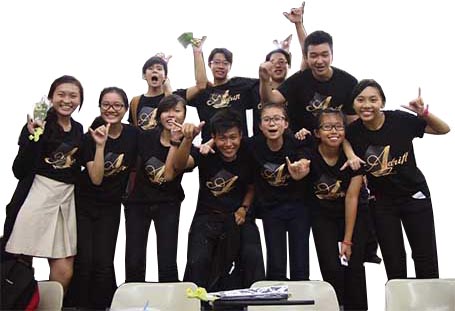 stagehands


Name: stagehands

Other Names: stage crew; unnamed stagehands; road crew; local crew; roadies

Classification:

supporting characters

group

real/historical group
Publisher(s):

Earliest Appearance Listed in This Database: Batman Annual #12 (Apr. 1988): "The Back-Up"
Creators: Robert Greenberger, Norm Breyfogle
Number of Appearances: 2
Comic Book Appearances: 1
Play/Musical Appearances: 1
Type of Organization/Group: occupation
Number of group members listed below: 1
Character
(Click links for info about character
and his/her religious practice, affiliation, etc.)
Religious
Affiliation
Team(s)


[Notes]

Pub.
#
app.

indeterminate

[told actors in play (incl. Mary Jane) about Spidey fight]

1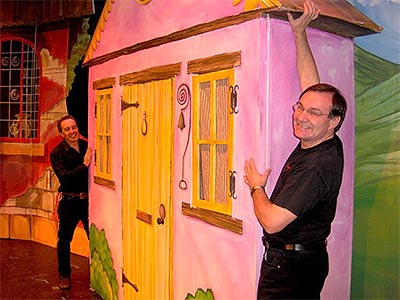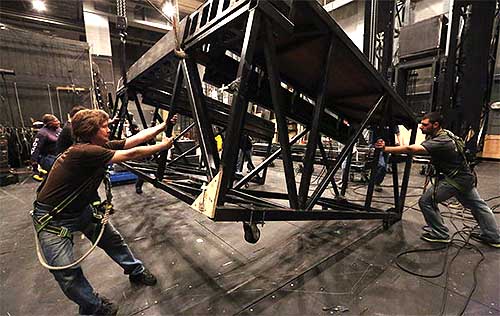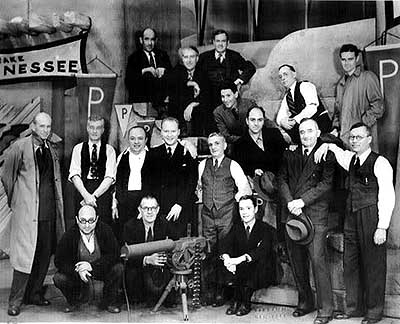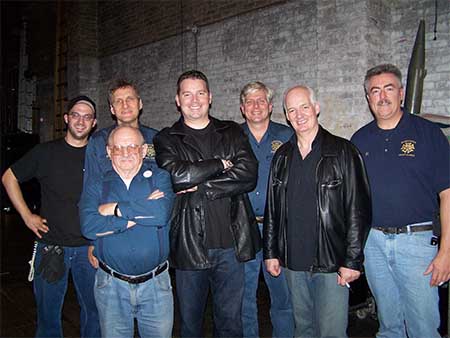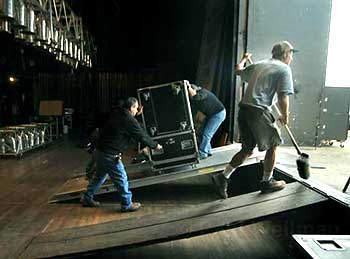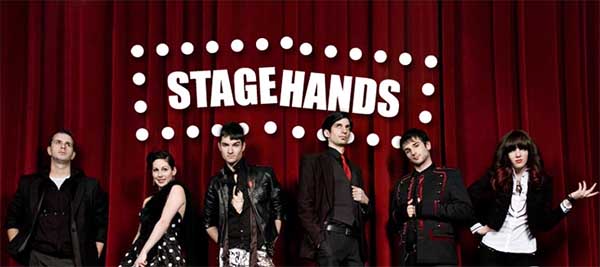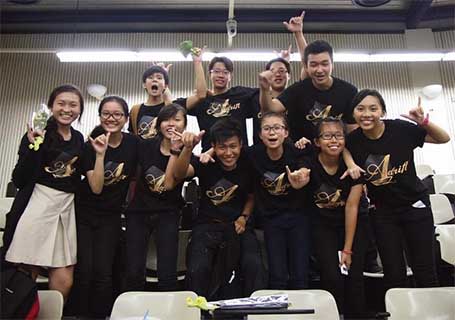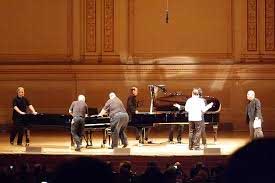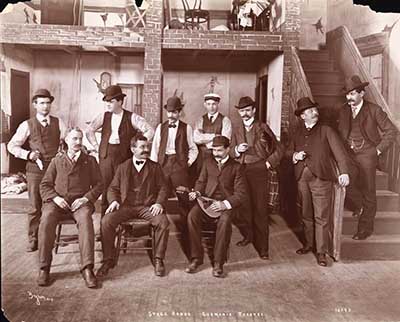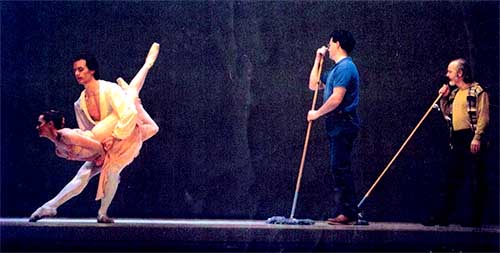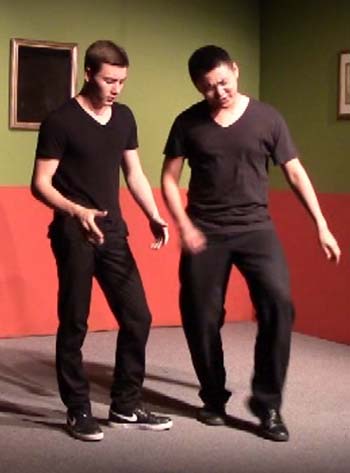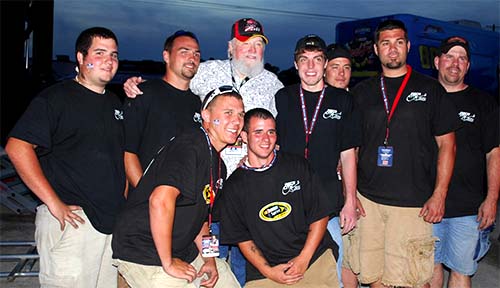 This character is in the following 2 stories which have been indexed by this website:

Batman Annual #12 (Apr. 1988): "The Back-Up"

Writer's Block (2014)
(cameo)

Suggested links for further research about this character:
- http://en.wikipedia.org/wiki/Stagehand
- https://www.comics.org/issue/71541/
- http://www.mikesamazingworld.com/mikes/features/story.php?storyid=49392