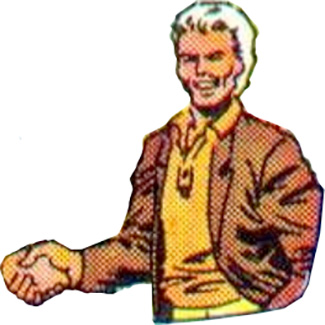 Anthony Delandri


Religion: not determined yet

Name: Anthony Delandri

Other Names: Anthony Del Andri; Anthony Delandry

Classification:

supporting character
Publisher(s):

First Appearance: Web of Spider-Man (vol. 1) #27 (June 1987): "Scared to Succeed!"
Creators: Dwight Zimmerman, Dave Simons
Number of Appearances: 1
Enemy of: Executive Systems, Inc., Headhunter
Death Investigated by: Spider-Man, Ben Urich
Occupation: executive
Location: New York City, New York, USA
Nation: USA
Race: white
Gender: male
Note: killed by executive-uplifting company's assassin Headhunter
Anthony Delandri was an auto executive who at some point became involved with the company Executive Systems, Inc. (ESI). This company would help fund would-be executives, to help them become wealthy and successful, in exchange for a large portion of their future earnings. If the executives failed to pay back ESI as expected, the company's enforcer Headhunter would kill them or kidnap their child.
Anthony Delandri was killed by Headhunter.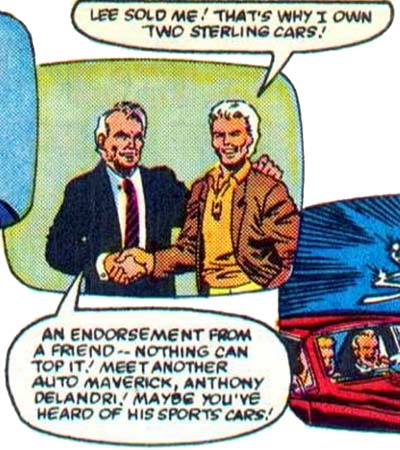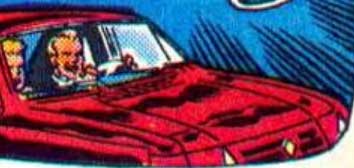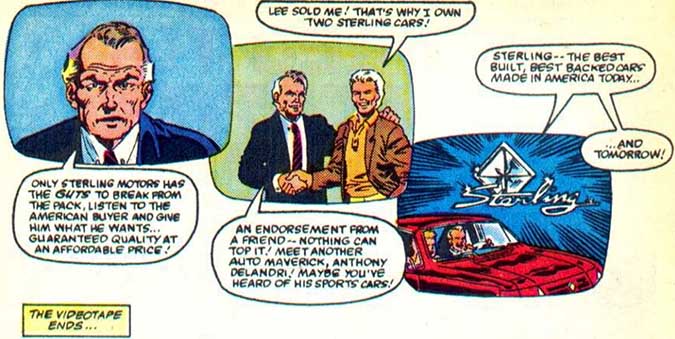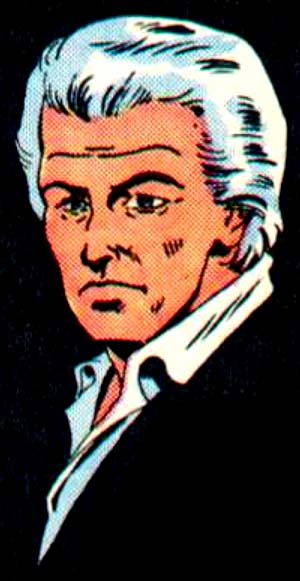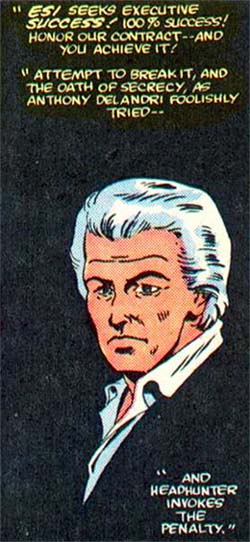 This character is in the following story which has been indexed by this website:

Web of Spider-Man (vol. 1) #27 (June 1987): "Scared to Succeed!"

Suggested links for further research about this character:
- http://www.marvunapp.com/Appendix/headhuns.htm
- http://marvel.wikia.com/wiki/Web_of_Spider-Man_Vol_1_27
- http://www.marvunapp.com/master/debdel.htm
- http://www.marvunapp.com/master/euexs.htm