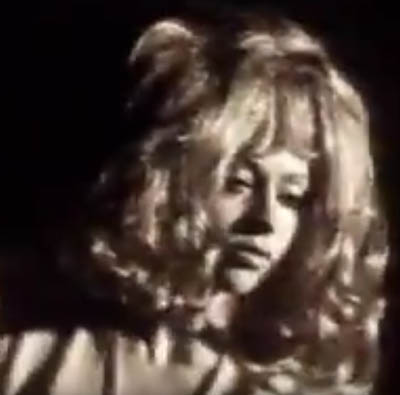 Mrs. Major Tom


Religion: not determined yet

Name: Mrs. Major Tom

Other Names: Major Tom's wife

Classification:

supporting character
Publisher(s): Philips Records
First Appearance: Space Oddity (11 July 1969)
Creators: David Bowie
Number of Appearances: 2
Family/Relative: Major Tom (husband)
Gender: female
Note: astronaut's wife
The song "Space Oddity" is about a fictional astronaut named "Major Tom." At one point in the song, within lyrics that are meant to be the words of Major Tom himself, the astronaut's wife is mentioned:
Though I'm past one hundred thousand miles
I'm feeling very still
And I think my spaceship knows which way to go
Tell my wife I love her very much she knows
Major Tom's wife was the POV character (perspective character) in a song titled "Mrs. Major Tom," which was later created by K.I.A. for his album Adieu Shinjuku Zulu (2002).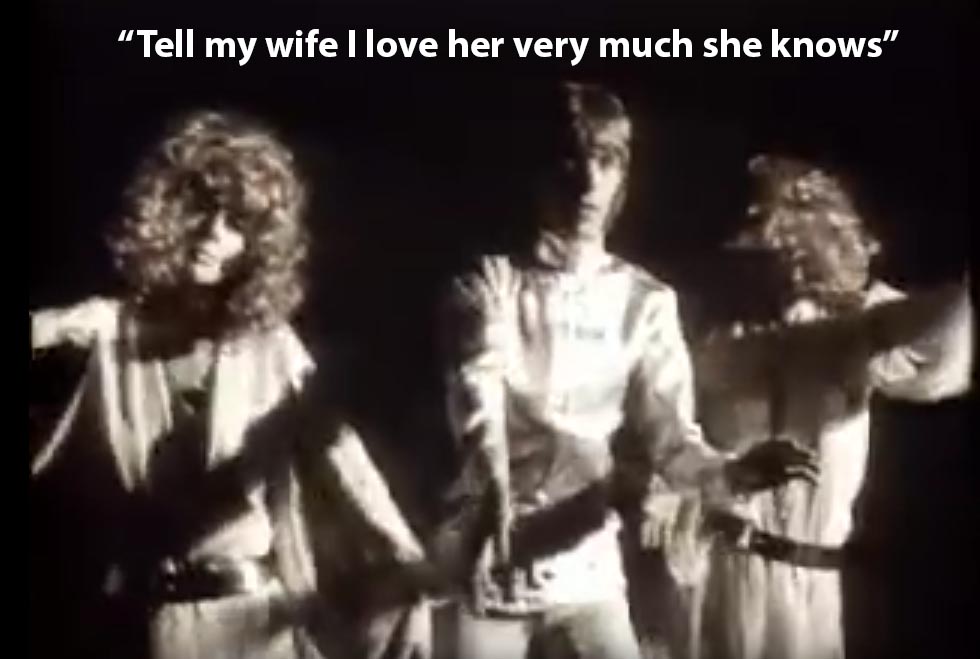 This character is in the following 2 stories which have been indexed by this website:

Mrs. Major Tom (17 Sep. 2002)
(lead character)

Space Oddity (11 July 1969)
(mentioned)

Suggested links for further research about this character:
- https://en.wikipedia.org/wiki/Major_Tom
- https://www.straightdope.com/columns/read/1517/was-major-tom-the-astronaut-a-real-person/
- https://genius.com/Kia-mrs-major-tom-lyrics
- http://lyrics.wikia.com/wiki/William_Shatner:Mrs._Major_Tom
- https://vimeo.com/180506291
- https://www.youtube.com/watch?v=D67kmFzSh_o