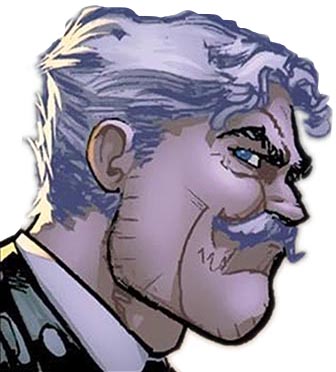 Ernst Sablinova


Religion: not determined yet

Name: Ernst Sablinova

Classification:

supporting character

hero
Publisher(s):

First Appearance: Silver Sable and the Wild Pack #1 (June 1992): "Personal Stakes"
Creators: Gregory Wright, Steven Butler, James Sanders III
Number of Appearances: 15
Teams/Affiliations: Wild Pack (founder)
Race: white
Gender: male
Note: Silver Sable's father
The Wild Pack was first formed by Silver Sable's father, Ernst Sublinovia, to hunt down Nazi war criminals. It eventually gained the approval of the Symkarian government. We have seen the incorrect spelling: "Ernst Sublinovia."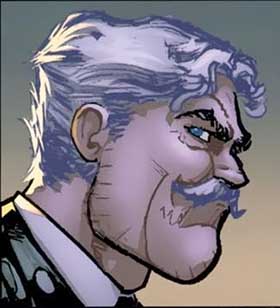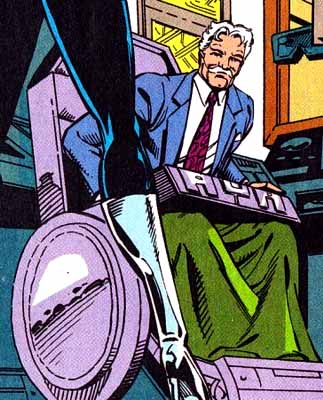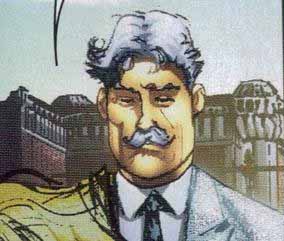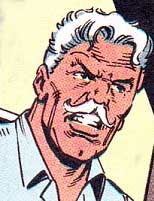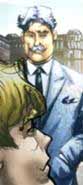 This character is in the following 14 stories which have been indexed by this website:

Silver Sable and the Wild Pack

Suggested links for further research about this character:
- http://www.silversable.com/comics/issue-9.html
- http://www.comicboards.com/marvelguide/s.htm
- http://www.marvel.com/universe/Wild_Pack
- http://www.marvunapp.com/master/saasak.htm
- https://www.comics.org/issue/87624/
- http://comicbookdb.com/issue.php?ID=30416
- http://www.marvunapp.com/master/wiawil.htm
- http://www.silversable.com/comics/issue-24.html
- http://www.silversable.com/comics/issue-25.html
- https://www.comics.org/issue/87656/
- http://www.silversable.com/comics/issue-34.html
- http://www.silversable.com/comics/issue-35.html
- https://www.comics.org/issue/87658/