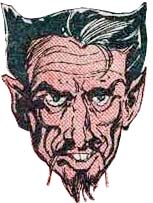 The Religious Affiliation of


El Siniestro Dr. Mortis


Religion: Devil

Name: El Siniestro Dr. Mortis
Other Names: Dr. Mortis
Classification:

villain
Publisher(s): Radio Polar de Punta Arenas
First Appearance: El Siniestro Dr. Mortis, Episode 1 (1945)
Creators: Don Juan Marino Cabello
Super? (Has Super Powers/Special Abilities/Technology): Yes
Number of Appearances: 2,127
Comic Book Appearances: 180
TV, Film Appearances: 20
Prose/Text Book/Story Appearances: 3
Radio/Audio Shows: 1,924
Nation: Chile
Gender: male
Began as 1945 radio program. Later featured in comics, TV series. El Doctor Mortis seems to be Satan, the Devil, who appears around the world searching for souls. He can be a aristocratic man, a vampire, a monster or a child.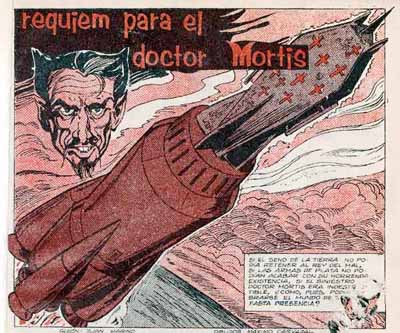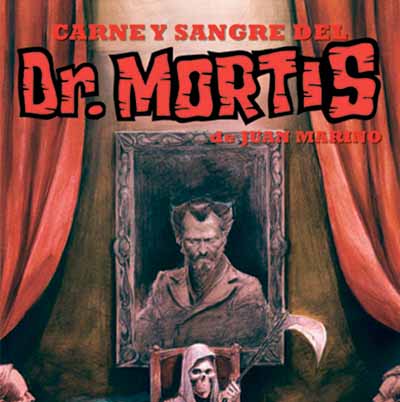 This character is in the following story which has been indexed by this website:

El Siniestro Dr. Mortis, Episode 1 (1945)
(lead character)

Suggested links for further research about this character and the character's religious affiliation:
- http://www.internationalhero.co.uk/d/drmortis.htm
- http://es.wikipedia.org/wiki/Juan_Marino_Cabello
- http://www.mortis.cl/
- http://museodelaradio2009.blogspot.com/
- http://teleserieschilenas.blogspot.com/2011_07_03_archive.html