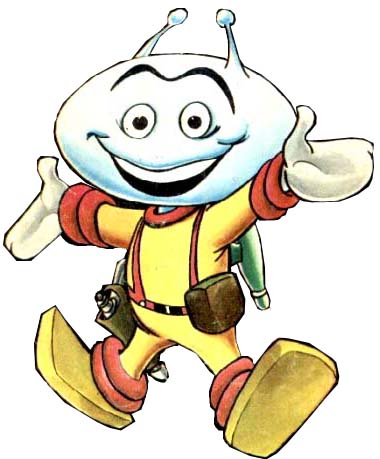 Xse


Religion: not determined yet

Name: Xse

Other Names: Xsé; Xseturlz

Classification:

supporting character
Publisher(s): Cineanimadores; Dolmen Ediciones
First Appearance: Cucalon (Chilean comic strip); Mampato (Chilean comic book series)
Creators: Oscar Vega, Themo Lobos
Number of Appearances: 20
Ally: Mampato
Nation: Chile
Gender: male
Alien who was saved from a puma by Mampato. As a thank you, he took the boy back to his homeworld of Xagus for a visit. After Mampato uncovered a plot of the evil Mong to seize control of Xagus, the grateful aliens gave him the Cinto Espacio Temporal which allows the Earth boy to time travel.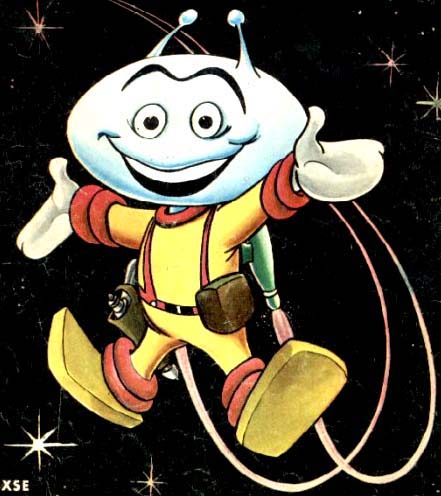 Suggested links for further research about this character:
- http://www.internationalhero.co.uk/x/xse.htm
- http://en.wikipedia.org/wiki/Cucal%C3%B3n_(comic_strip)
- http://www.reocities.com/psiconirica/personaj/mampato1.htm