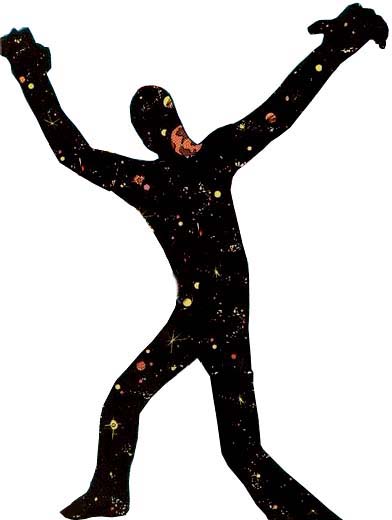 The Abyss


Religion: alien

Name: The Abyss
Classification:

villain
Publisher(s):

First Appearance: Adventure Comics (vol. 1) #490 (Feb. 1982): "Into the Abyss"
Creators: Robert A. Buethe
Number of Appearances: 1
Foe of: Dial H for Hero
Gender: not applicable
A massive teleporting alien and one of the first foes faced by 'Dial H for Hero' kids Chris King and Vicki Grant. Chris and Vicki tackle a villain called the Squid and his partner, the Abyss, a living gateway between worlds. First and only appearance.
This character is in the following 2 stories which have been indexed by this website:

Adventure Comics

Suggested links for further research about this character and the character's religious affiliation:
- http://www.dcuguide.com/who.php?name=abyss
- http://www.dcuguide.com/chronology.php?name=abyss
- http://darkmark6.tripod.com/dialhind.html
- http://www.comicbookdb.com/issue.php?ID=49197
- http://www.comics.org/issue/36131/