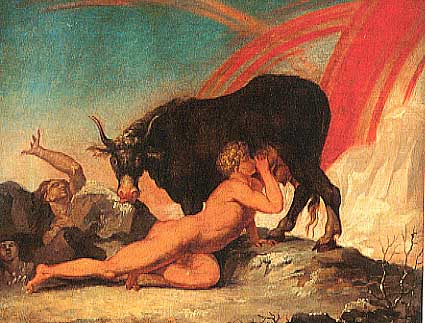 The Religious Affiliation of


Audhumla


Religion: Norse/Teutonic deity

Name: Audhumla
Other Names: Auohumla
Classification:

deity
Publisher(s):

First Appearance: Marvel Knights (vol. 1) #1 (July 2000): "The Burrowers"
Creators: Chuck Dixon, Eduardo Barreto, Klaus Janson
Super? (Has Super Powers/Special Abilities/Technology): Yes
Number of Appearances: 3
Gender: female
Marvel: ancient entity. Her severed left horn serves as the power item Ragnahorn, sought by Ulik. Norse myth: Cow god; the true ancestor of the Norse gods. Auohumla fed the frost giants with her milk. She molded the ice and formed Bor, father of Odin.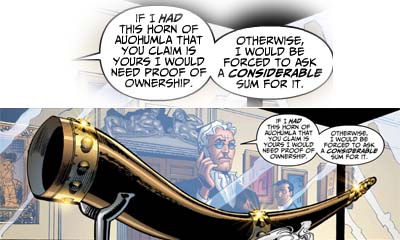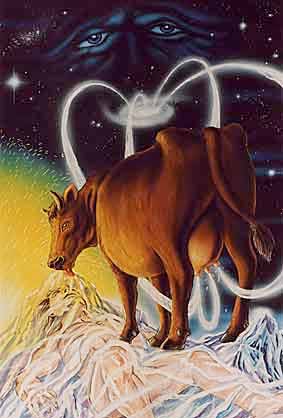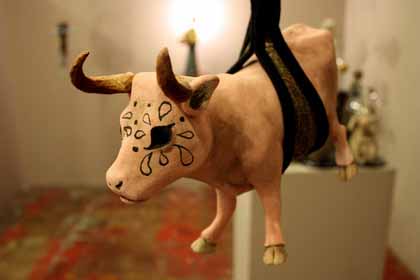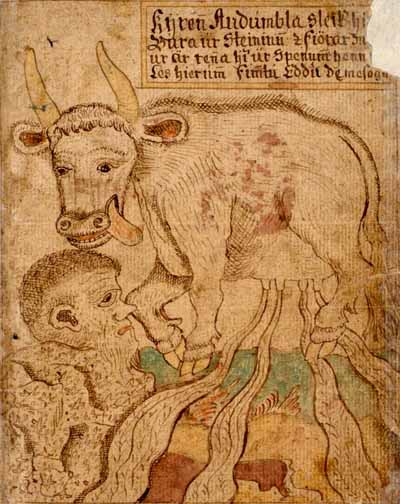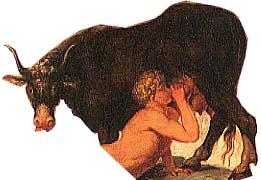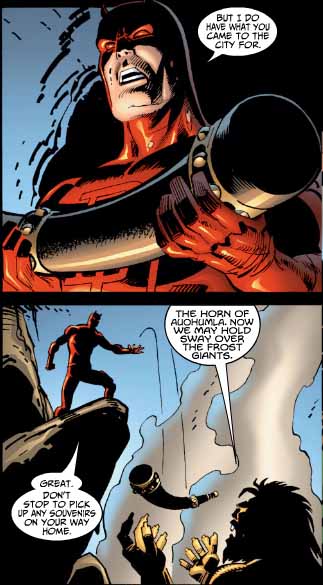 This character is in the following 3 stories which have been indexed by this website:

Marvel Knights

Suggested links for further research about this character and the character's religious affiliation:
- http://www.marvunapp.com/master/atau.htm
- http://en.wikipedia.org/wiki/Au%C3%B0umbla
- http://www.laits.utexas.edu/doherty/plan2/amycreation.html
- http://www.pantheon.org/articles/a/audhumla.html
- http://www.marvunapp.com/master/raarag.htm
- https://www.comics.org/issue/86086/