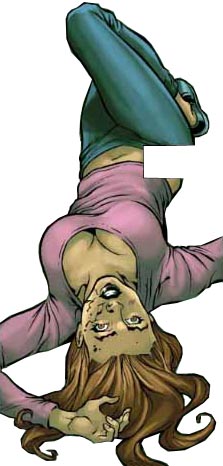 unnamed accident victim


Religion: indeterminate

Name: unnamed accident victim

Classification:

supporting character
Publisher(s):

First Appearance: Wolverine: Mr. X #1 (May 2010): "Unfinished Business"
Creators: Frank Tieri, Paco Diaz, Guillermo Ortego
Number of Appearances: 1
Gender: female
Note: first person Mr. X sucked life from at death
Mr. X is a mutant among whose abilities is to absorb lifeforce and thoughts from people as they die. In recounting his origin, Mr. X said that he was never truly alive before the first time this happened.
As a young boy, perhaps 10 years of age, Mr. X encountered a young woman who had been struck by a car. She was dying. Mr. X described what happened when he touched found her and touched her dying body: "...truth be told, I wasn't truly born until that fateful day. The day I met her. As she lay there dying, my mind, as it was put to me, 'opened.' And with her final breath, all her thoughts, her dreams... everything she desired, everything she thought, everything she feared... were now mine. I sucked it all out of her like yolk from an egg. And I was truly alive for the first time. It was a feeling I would spend the rest of my days trying to capture."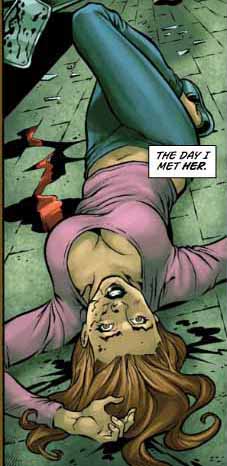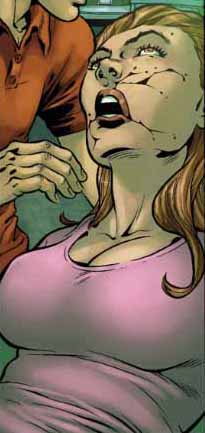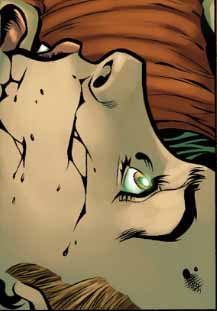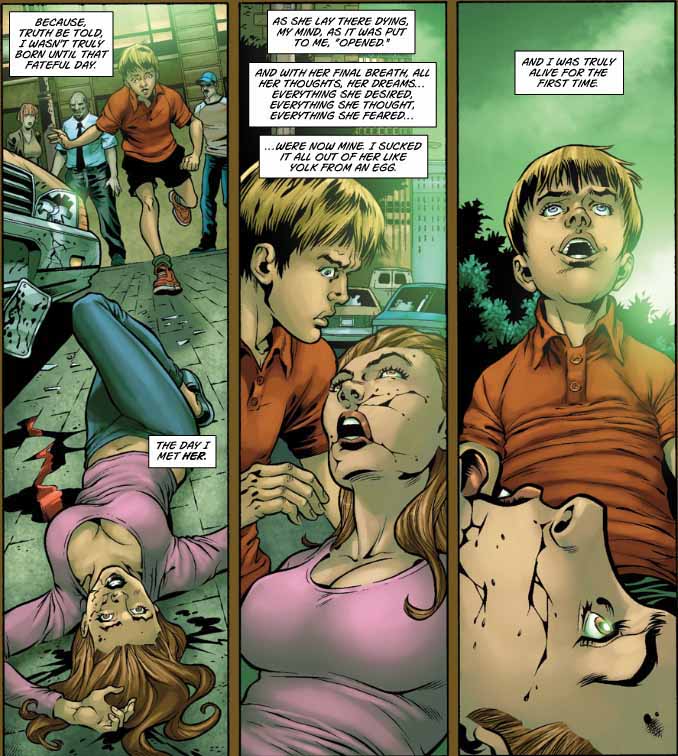 This character is in the following story which has been indexed by this website:

Wolverine: Mr. X #1 (May 2010): "Unfinished Business"
(3-panel cameo)

Suggested links for further research about this character:
- http://www.uncannyxmen.net/db/issues/showquestion.asp?fldAuto=5422
- https://www.comics.org/issue/744821/