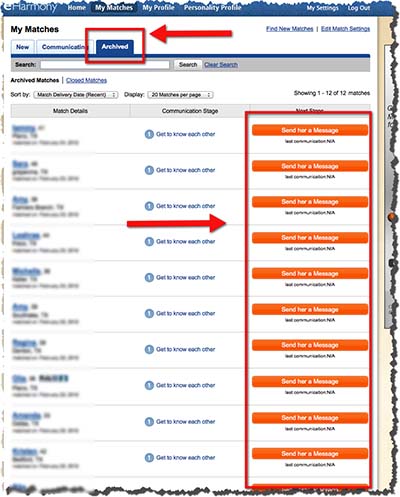 B. Clinton


Religion: not determined yet

Name: B. Clinton

Classification:

supporting character

based on a real person
Publisher(s): McClintock High School
First Appearance: Writer's Block (2014)
Creators: Jeff Darge, Fargo Tbakhi
Number of Appearances: 1
Birth Place: USA
Gender: female
Note: woman online dating site eHarmony "matched" Robert with
Bored and trying to think of something to do, unsuccessful playwright Milo asked his writing partner Robert: "Do you still have that eHarmony account?"
Robert, feeling slightly embarrassed stammered: "Uh... well... you see..."
Milo pointed out: "I'm not judging."
Robert admitted: "Yes. What about it?"
Milo asked: "Got any matches?"
Robert used his smart phone to check account on eHarmony.com, a popular online dating website known for using complicating algorithms to suggest the best possible "matches" for its users.
At first, Robert did not notice any new names. He said: "Uh... not any I haven't looked at before. Let's see... J. Jackson, H. Smith, B. Clinton..."
Robert did not seem particularly interesting in dating or contact Ms. Jackson, Ms. Smith, or Ms. Clinton. But then he noticed a new name. He said: "Wait a minute. Here's a new one."
Milo said: "Alright. Tell her to bring a friend?"
Robert ended up contacting the name that showed up on his eHarmony account. She did indeed bring a friend as a date for Robert, and they had a fun time together.
In talking with a lead cast member from the original production of the play "Writer's Block," this indexer learned that "J. Jackson" and "H. Smith" were meant by the writers of the play simply to be random names. "B. Clinton", although a non-famous woman in the context of the play, humorously evokes the name of President Bill Clinton.
This character is in the following story which has been indexed by this website:

Writer's Block (2014)
(mentioned)