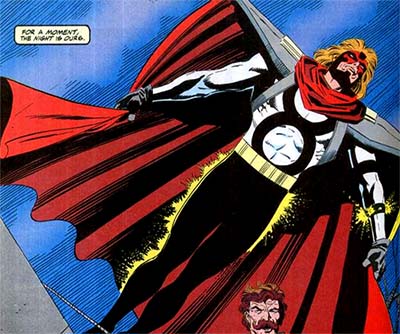 The Religious Affiliation of


Doctor Zero


Religion: Shadow Dweller; self-proclaimed savior of humanity

Name: Doctor Zero
Other Names: Dr. Zero; Dragon; Draghignazzo; The Old One; Kid Nada; Sir Naught of Chichester; Snake Eye Malone; Tsar Zerod the Manipulative; Zero of the Ferns
Classification:

villain
Publisher(s):

Shadowline
First Appearance: Doctor Zero #1 (Apr. 1988): "Shadows of Troy"
Creators: D. G. Chichester, Margaret Clark, Denys Cowan, Bill Sienkiewicz
Super? (Has Super Powers/Special Abilities/Technology): Yes
Number of Appearances: 21
Enemy of: Henry Clerk, Order of St. George
Race: Shadow Dweller
Gender: male
When the "Old One" first appeared, he posed as a conventional super-hero named "Doctor Zero." This was really just a ruse on his part. He did executive a few high profile rescues (including rescuing President Ronald Reagan), but "Doctor Zero" was still a manipulative villain. He was probably not a "villain" from his own perspective, but in the context of the stories Shadowline universe stories in which he appears, Doctor Zero is one of the principal antagonist characters.
Doctor Zero has lived since before recorded history and has many aliases. Additional aliases include "Like a Dragon," "He who Smirks", Chief Nothing Sacred, Count Zero, Erik the Red, and "An old Friend."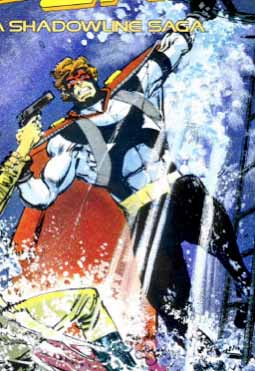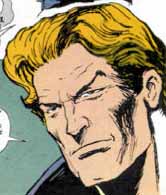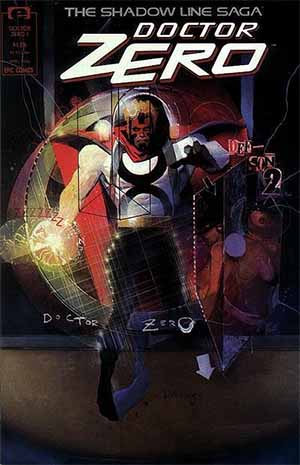 This character is in the following 8 stories which have been indexed by this website:

Critical Mass

Doctor Zero

St. George #8 (Aug. 1989): "Grace"

Suggested links for further research about this character and the character's religious affiliation:
- http://www.marvunapp.com/Appendix/drzerosl.htm
- http://www.marvunapp.com/master/docrdocz.htm
- http://www.marvunapp.com/master/shaashal.htm
- https://www.comics.org/issue/44338/
- http://comicbookdb.com/issue.php?ID=3342