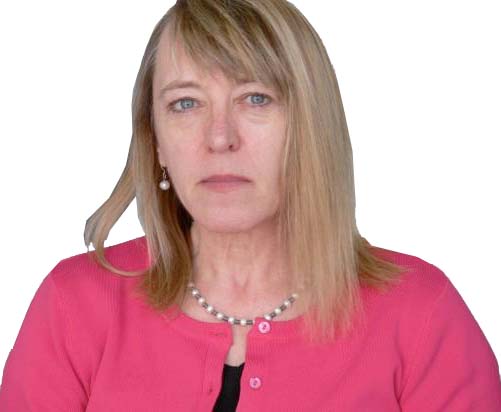 Jody Williams


Religion: not determined yet

Name: Jody Williams

Classification:

real/historical person
Publisher(s):

Earliest Appearance Listed in This Database: Marvel Knights 4 #3 (May 2004): "Wolf at the Door: Part 3"
Creators: Roberto Aguirre-Sacasa, Steve McNiven, Mark Morales
Number of Appearances: 7
Worked for: The University of Houston
Birth Place: Brattleboro, Vermont, USA
Gender: female
Note: won Nobel Peace Prize for work against land mines
The Fantastic Four once lost all of their fortune to an embezzler and were evicted from the Baxter Building. Willie Lumpkin, their longtime mailman and friend, asked Susan Storm Richards (Invisible Woman) how they could continue to be heroes without all their money.
In response, the Invisible Woman told Willie about Jody Williams: "Jody Williams... had a younger brother who was disabled. When they were children, other kids tormented him on the playground, but she -- Jody -- protected him... She grew up to be an activist. With almost no support, with almost no money -- with one fax machine -- Jody did more to campaign against the use of landmines than anyone else. She won the Nobel Peace Prize in 1997, this housewife. You don't need a fortune to do good. You don't need to travel the galaxy to fight injustice. What's happening to us isn't a tragedy, Willie, it's an opportunity.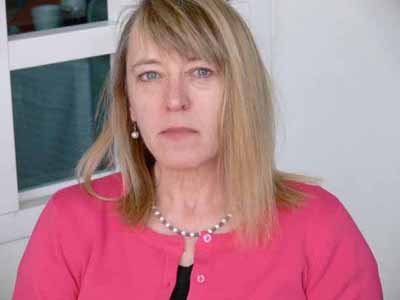 This character is in the following story which has been indexed by this website:

Marvel Knights 4 #3 (May 2004): "Wolf at the Door: Part 3"
(mentioned)

Suggested links for further research about this character:
- http://en.wikipedia.org/wiki/Jody_Williams
- http://www.imdb.com/name/nm1792683/
- https://www.comics.org/issue/165624/