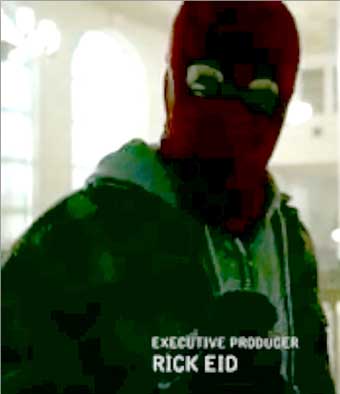 unnamed bank robber


Religion: not determined yet

Name: unnamed bank robber

Other Names: Thug Leader

Classification:

villain
Publisher(s):

First Appearance: Hostages - Season 1, Episode 1 (23 Sep. 2013): "Pilot"
Creators: Omri Givon, Alon Aranya, Jeffrey Nachmanoff, Mark Doherty (actor)
Number of Appearances: 1
Enemy of: FBI, Duncan Carlisle, Metropolitan Police Department
Ally: unnamed subordinate bank robber
Occupation: bank robber, thug
Location: Washington, D.C., USA
Race: white
Gender: male
Note: shot by FBI Agent Duncan Carlisle while robbing bank
Two bank robbers, who were never identified by name, robbed a bank and held the bank employees and customers hostage when they were trapped by Washington D.C. police (the Metropolitan Police Department) before being able to escape from the bank. When Agent Duncan Carlisle of the FBI arrived on the scene, he immediately ordered an FBI sniper under his command to shoot the bank robber who was visible through a window. This was the subordinate bank robber.
The remaining bank robber, who was clearly the one in charge of the operation, tried to negotiate via phone with Agent Carlisle. Agent Carlisle told him the only chance he had of getting out of this situation alive was for him to release all of the hostages except for one. Agent Carlisle said if he did that, they would bring in the transportation he had asked for. The bank robber released 12 of the 13 hostages.
When the transportation that the remaining bank robber asked Agent Carlisle to provide arrived at the bank, the bank robber and the hostage carefully emerged from the bank. Everybody observing this thought they saw a white man being held hostage by a bank robber wearing a ski mask. Only Agent Carlisle saw what was really happening. He noticed that the hostage's shabby shoes did not match his fine suit. Agent Carlisle shot and killed the man who appeared to be the hostage. When police unmasked the man they thought was the bank robber, they saw that his mouth was taped shut with duct tape. The bank robber had switched clothes with the final hostage, and put his mask on the hostage's head, so that authorities would mistake them for each other.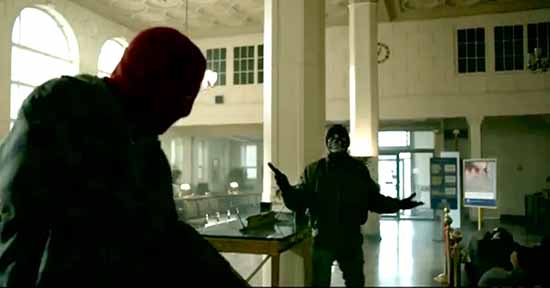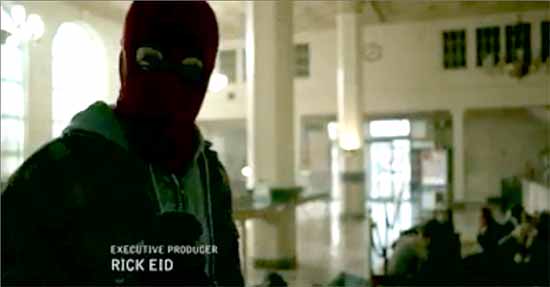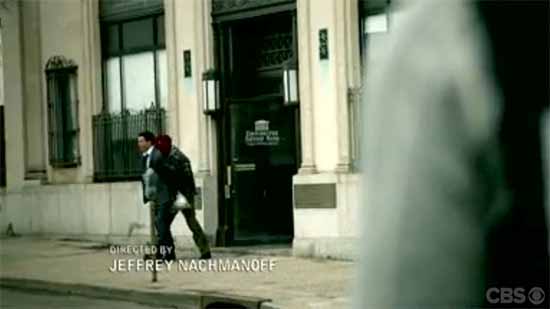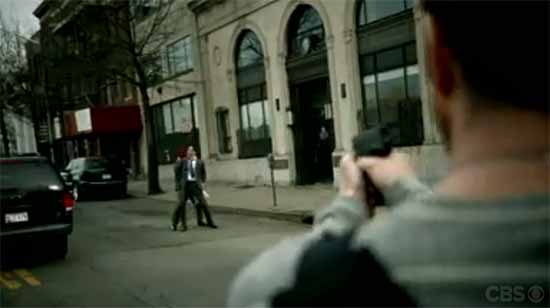 Suggested links for further research about this character:
- http://www.imdb.com/title/tt2925842/fullcredits