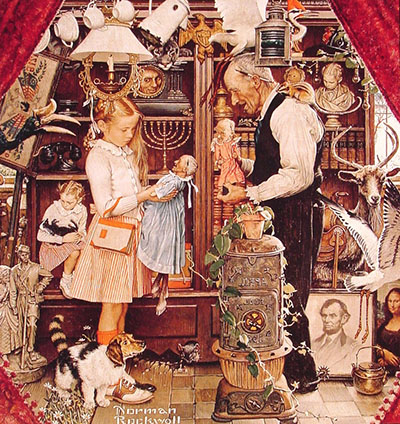 shop keepers


Name: shop keepers

Other Names: shopkeepers

Classification:

supporting characters

group

real/historical group
Type of Organization/Group: occupation
Number of group members listed below: 5
Character
(Click links for info about character
and his/her religious practice, affiliation, etc.)
Religious
Affiliation
Team(s)


[Notes]

Pub.
#
app.

[ran hobby center; gave hobby advice to kids]

121

[murdered; case was solved by Dick Mace]

1

[Justice hid in his shop]

New Universe

1

indeterminate

[1st app: Marvel Two-in-One (vol. 1) #1 (Jan. 1974)]
1

[helped the Mouthpiece put away crime czar Mike Fooch]

1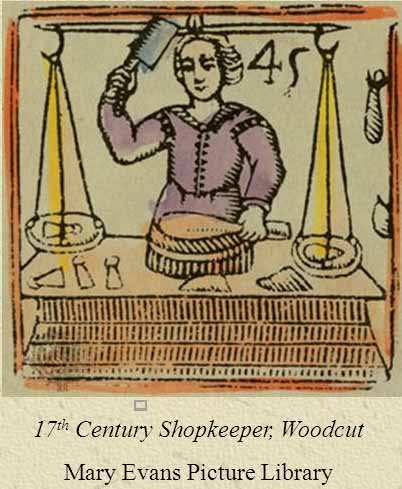 This character is in the following story which has been indexed by this website:

New Comics #1 (Dec. 1935): "Dizzy and Daffy"