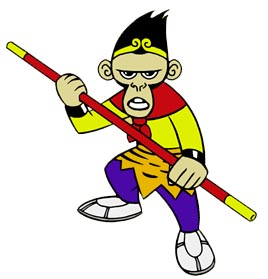 The Religious Affiliation of


The Monkey King


Name: The Monkey King

Other Names: Sun Wukong

Classification:

hero
Publisher(s): unknown
First Appearance: Journey to the West (1592)
Creators: Wu Cheng'en
Super? (Has Super Powers/Special Abilities/Technology): Yes
Number of Appearances: 157
TV, Film Appearances: 156
Video Game, Computer Game Appearances: 1
Nation: China
Gender: male
Traditional Chinese folk tale character adapted in many comics, cartoons, live action TV series, films, etc. Aliases: Great Sage Equal of Heaven, King Monkey, King of the Apes, The immortal egg.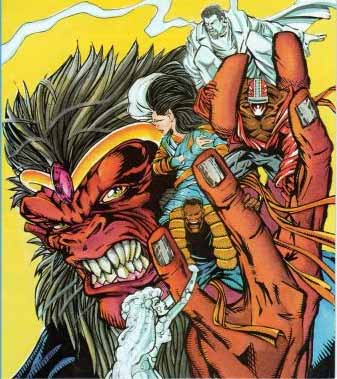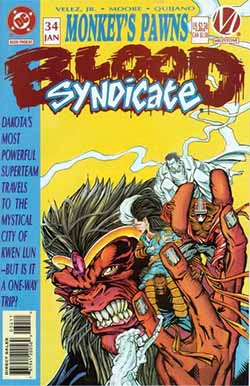 This character is in the following 4 stories which have been indexed by this website:

Blood Syndicate

Dragon Lines #1 (May 1993): "The Year of the Monkey"

Journey to the West (1592)
(lead character)

Suggested links for further research about this character and the character's religious affiliation:
- http://www.internationalhero.co.uk/m/monkey.htm
- http://www.imdb.com/character/ch0074135/
- http://www.comicvine.com/monkey-king/29-51300/
- http://www.imdb.com/title/tt1599268/
- http://www.imdb.com/title/tt0353078/
- http://www.imdb.com/title/tt1163129/
- http://www.imdb.com/title/tt1289767/