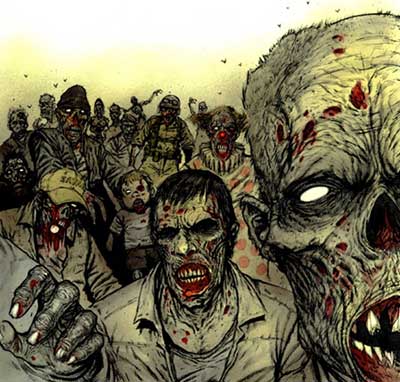 zombies


Name: zombies

Other Names: The Undead; The Walking Dead; zonbi; nzumbe; zombi; zombie

Classification:

villains

group
First Appearance: Daring Mystery Comics #1 (Jan. 1940): "The Fantastic Thriller of the Walking Corpses"
First Appearance (Additional Details): (Marvel) Daring Mystery Comics #1 (Jan. 1940): "The Fantastic Thriller of the Walking Corpses"
NOTE: This is our current best assessment of the first appearance of this character, but this has been flagged in our database as uncertain.
Creators: Joe Simon
Super? (Has Super Powers/Special Abilities/Technology): Yes
Number of Appearances: 1,325
Comic Book Appearances: 1,025
TV, Film Appearances: 300
Type of Organization/Group: hidden race
Note: generic listing
Number of group members listed below: 2
Character
(Click links for info about character
and his/her religious practice, affiliation, etc.)
Religious
Affiliation
Team(s)


[Notes]

Pub.
#
app.

| | |
| --- | --- |
| | N.A. |

bear; zombies
[subject of Robert's idea for a play]

McClintock High School

1

[generic listing]

, etc.

1,325
Excerpts
BELOW: Rick is firm in his belief that zombies should be killed; Hershel believes to do so may be murder: Rick Grimes has just learned that Hershel Greene has been keeping family members and neighbors who became zombies locked up in the farm's barn. Rick is shocked and argues with Hershel about it. Hershel is shocked to learn that Rick kills zombies. Hershel believes that doing so may be murder. He regards the the zombies as sick "people," while Rick believes that the people they were are dead, and that the zombies that remain are soulless monsters who should all be killed. An excerpt from their argument is shown here. Note how Hershel adamantly states he does not want to have "blood on his hands" if the zombies turn out to be sick people who are really alive. He is deeply concerned about not committing the sin of murder.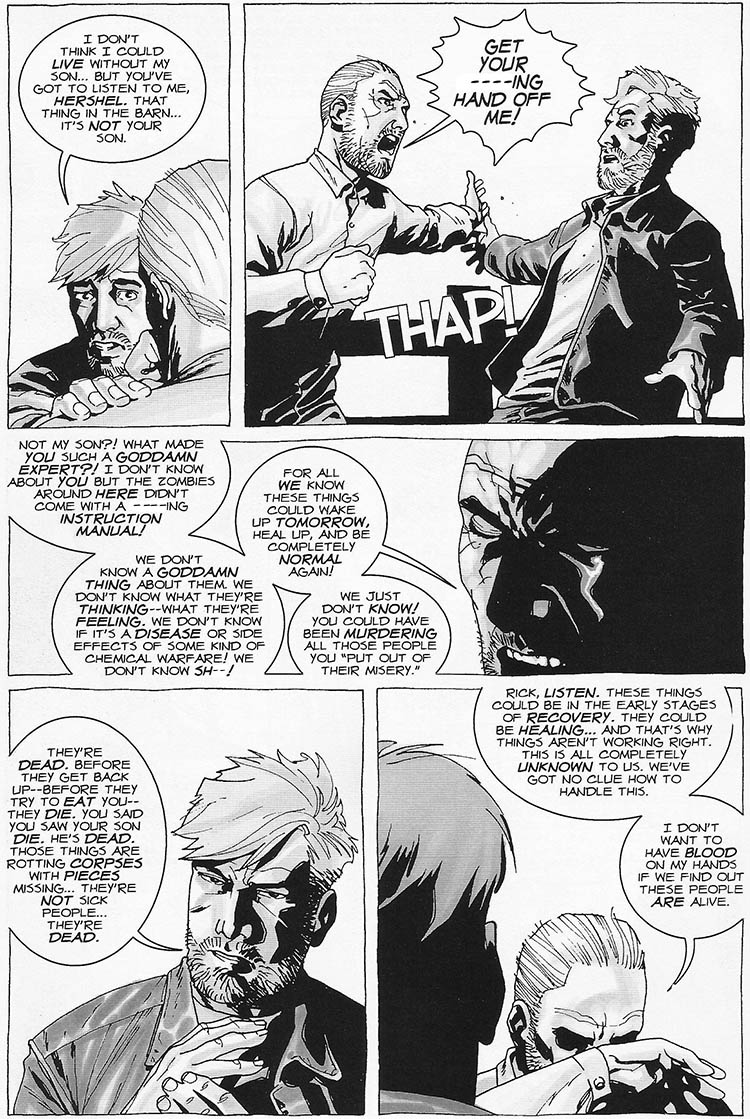 Rick: I don't think I could live without my son... But you've got to listen to me, Hershel. That thing in your barn... It's not your son.

Hershel: Get your f---ing hand off me! Not my son?! What made you such a g--damn expert?! I don't know about you but the zombies around here didn't come with a f---ing instruction manual! We don't know a g--damn thing about them. We don't know what they're thinking--what they're feeling. We don't know if it's a disease or side effects of some kind of chemical warfare. We don't know sh--! For all we know these things could wake up tomorrow, heal up, and be completely normal again! We just don't know! You could have been murdering all those people you "put out of their misery."

Rick: They're dead. Before they get back up--before they try to eat you--they die. You said you saw your son die. He's dead. Those things are rotting corpses with pieces missing. They're not sick people... They're dead.

Hershel: Rick, listen. These things could be in the early stages of recovery. They could be healing... and that's why things aren't working right. This is all completely unknown to us. We've go no clue how to handle this. I don't want to have blood on my hands if we find out these people are alive.
Source: The Walking Dead #11 (Aug. 2004): "Miles Behind Us, Part 5", pg. 4, panels 1-5. Written by Robert Kirkman. Art by Charlie Adlard. See also: murder; sanctity of life; Rick Grimes; zombies; Hershel Greene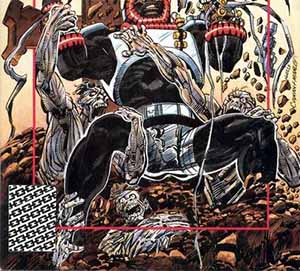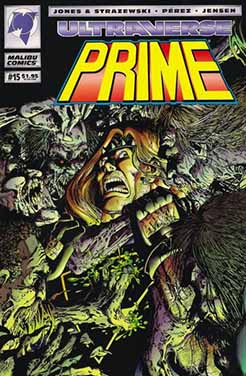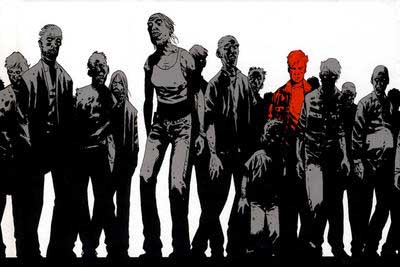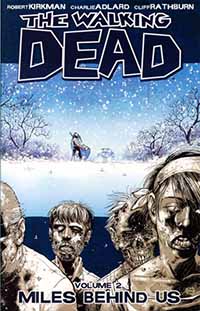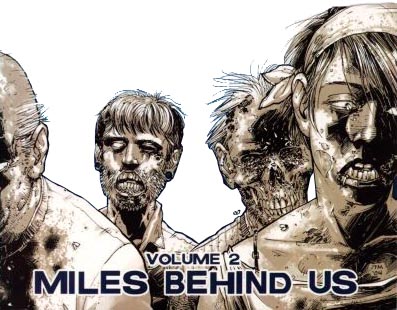 This character is in the following 41 stories which have been indexed by this website:

Anarky (vol. 2) #7 (Nov. 1999): "When Johnny Comes Marching Home"

Beyond Comprehension (Mar. 2014): "The Strongest Team"

Daring Mystery Comics #1 (Jan. 1940): "The Fantastic Thriller of the Walking Corpses"

Flaming Carrot Comics (vol. 2) #26 (June 1991): "The Fearless Umpire Killers"

Giant-Size Werewolf #3 (Jan. 1975): "Castle Curse!"

Hardware

Hardware: The Man in the Machine

Jesus Hates Zombies: Those Slack-Jaw Blues (Nov. 2007)

Mystic Comics (vol. 1) #1 (Mar. 1940): "The Origin of the Blue Blaze"

Prime (vol. 1) #15 (Oct. 1994): "House of Horrors"
(dream)

Tales of the Zombie

The Ultimates: Against All Enemies (2007)
(mentioned)

The Walking Dead

Werewolf by Night

World War Z

Writer's Block (2014)
(mentioned)

Suggested links for further research about this character:
- http://en.wikipedia.org/wiki/Zombie
- http://www.comicvine.com/zombies/65-44930/
- http://www.comicvine.com/zuvembie/4060-59636/
- http://marvel.wikia.com/Zombies
- http://dc.wikia.com/wiki/Zombies
- https://www.comics.org/issue/628/
- http://marvel.wikia.com/Daring_Mystery_Comics_Vol_1_1